Browse some of our flagship projects.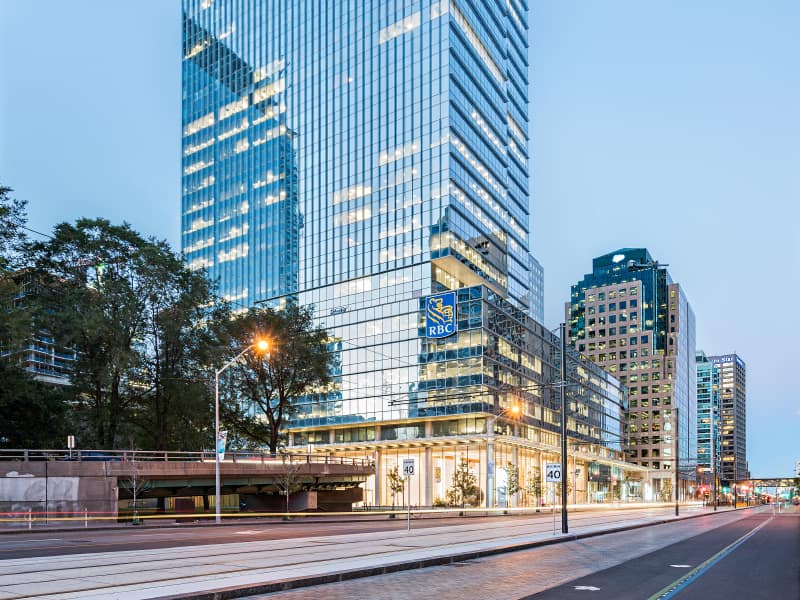 31-storey LEED Platinum certified building utilizing Nocom 10-pin power distribution system, including pre-terminated multiconductor homerun cables.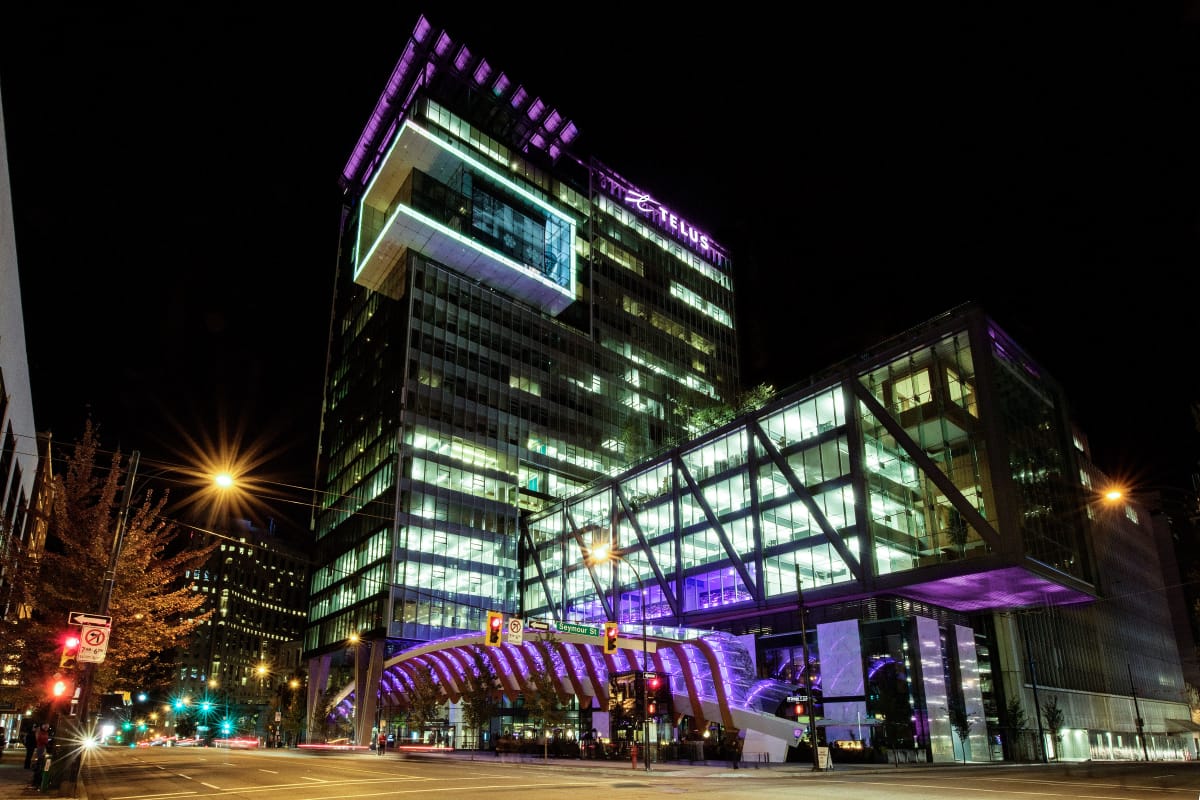 Vancouver's first LEED platinum office tower and all 26 floors equipped with Nocom's DALI lighting control system.
YOW1 Amazon Fulfillment Centre
+1,000,000 square feet of warehouse space utilizing Nocom modular wiring for its ease of installation and maintenance.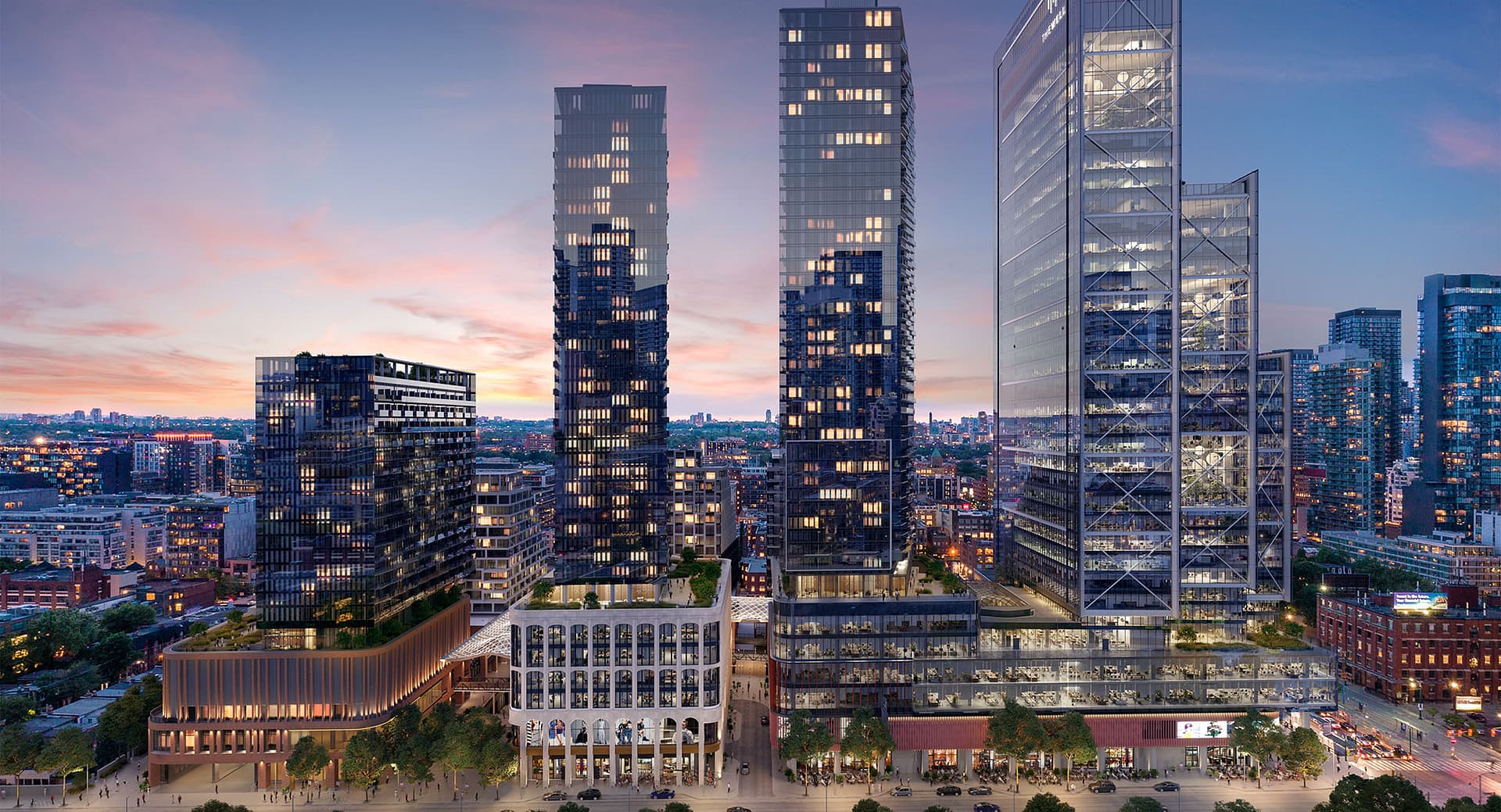 3 millions ft2 of retail, office and residential over 7.7 acres in downtown Toronto. The commercial portion of the complex utilises Nocom's modular wiring and raised floor boxes.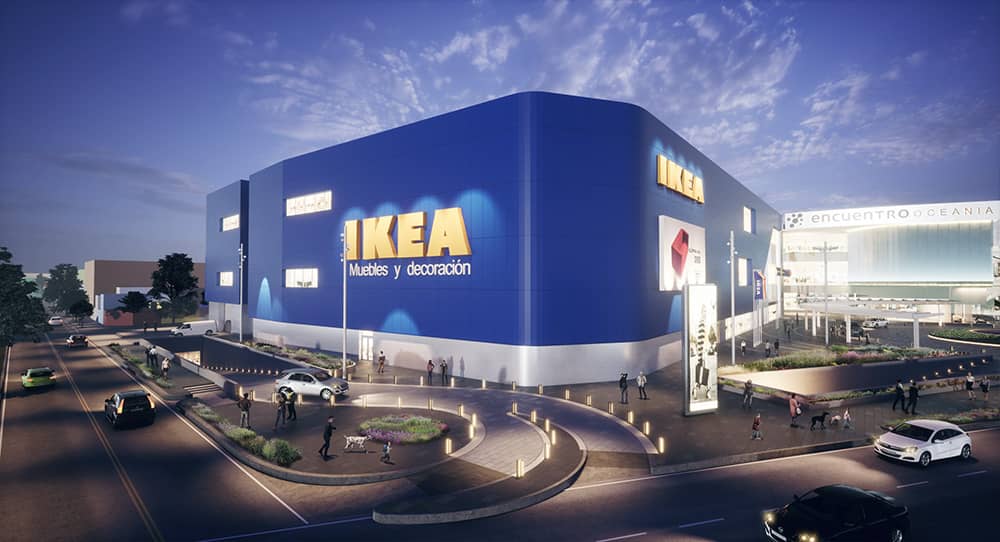 Mexico's first IKEA store and first project using Nocom's NOM-approved modular wiring.
Highest traffic airport in Canada. The Toronto Airport specifies only durable Nocom floor boxes.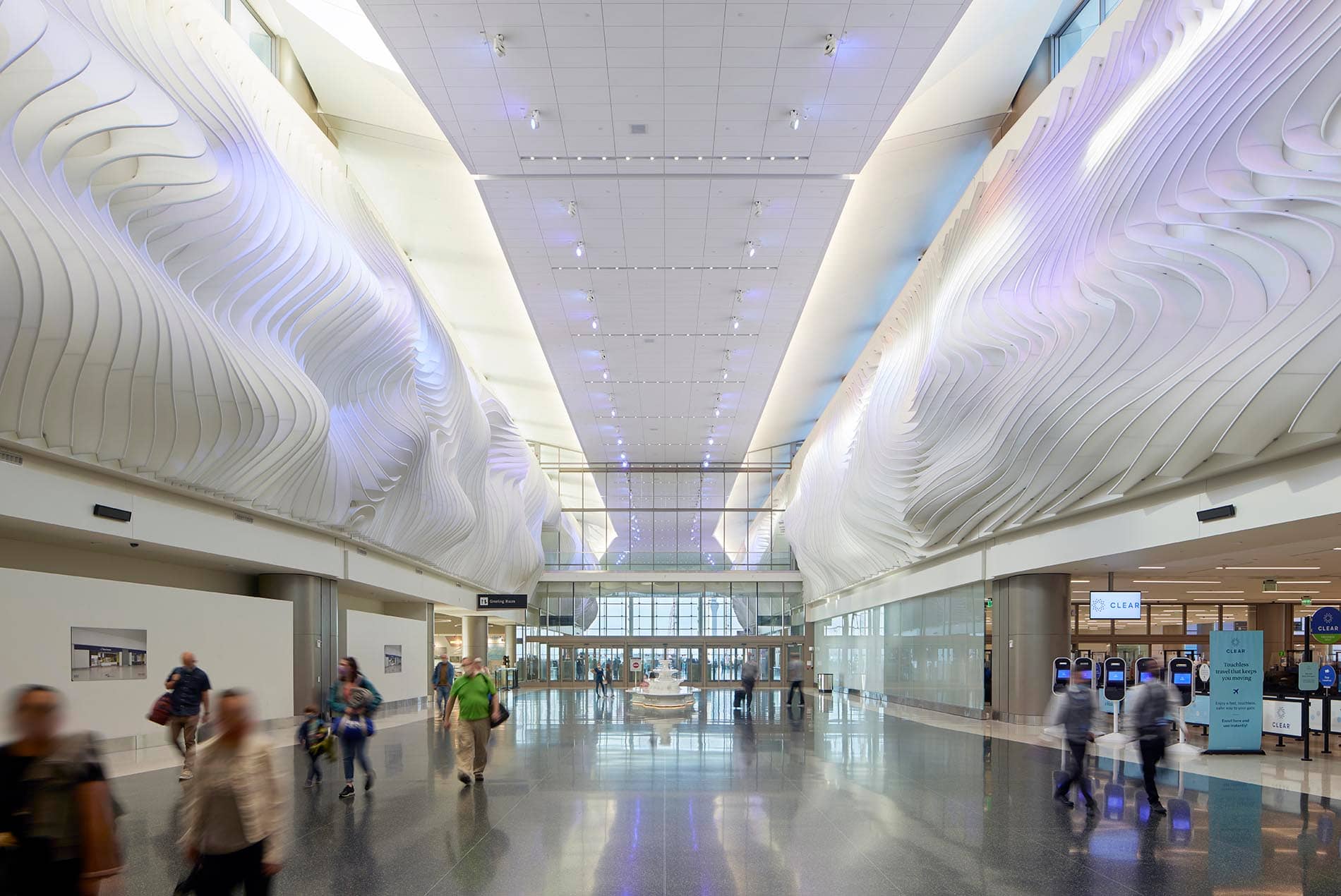 High-traffic area using custom poke-through floor boxes. Nocom's products were part of the airport's 2020 modernization.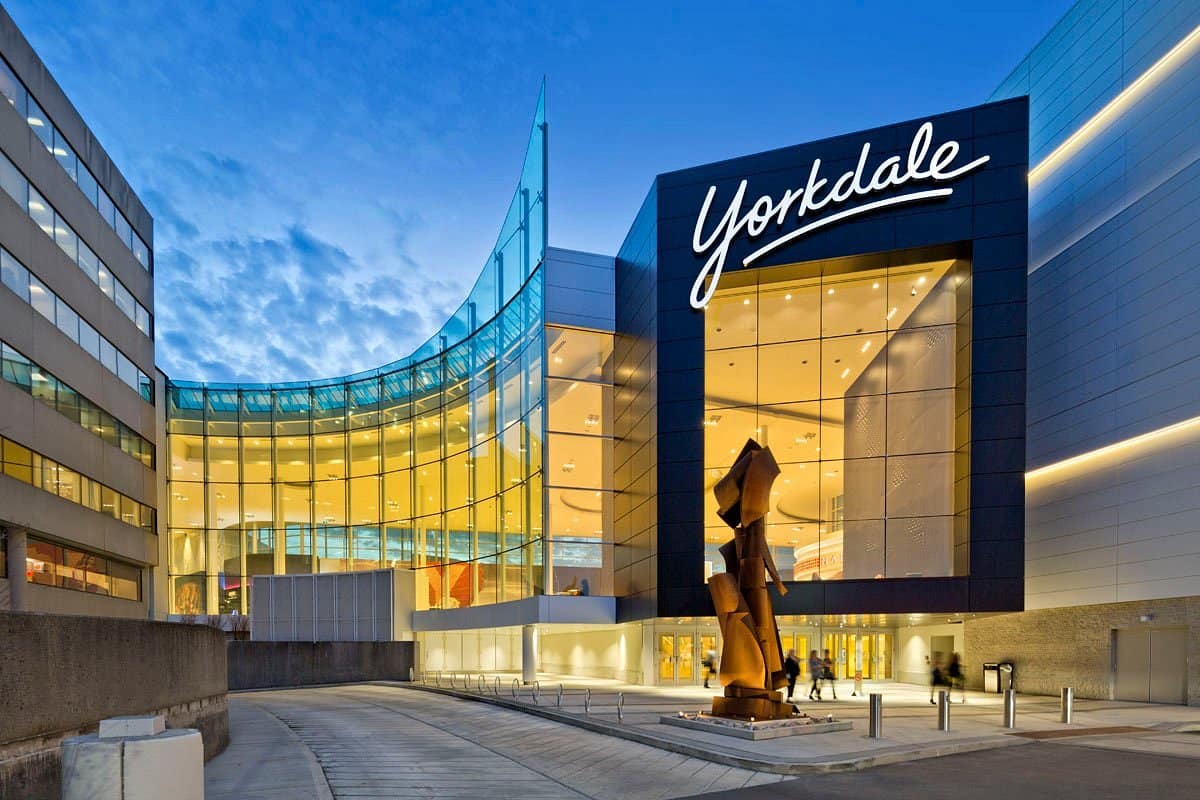 The mall standardised Nocom Multiconect® floor boxes through the facility for their rugged construction and durability in high-traffic area. Yorkdale Shopping Centre is 3rd largest mall in Canada, supporting 18 million visitors per year.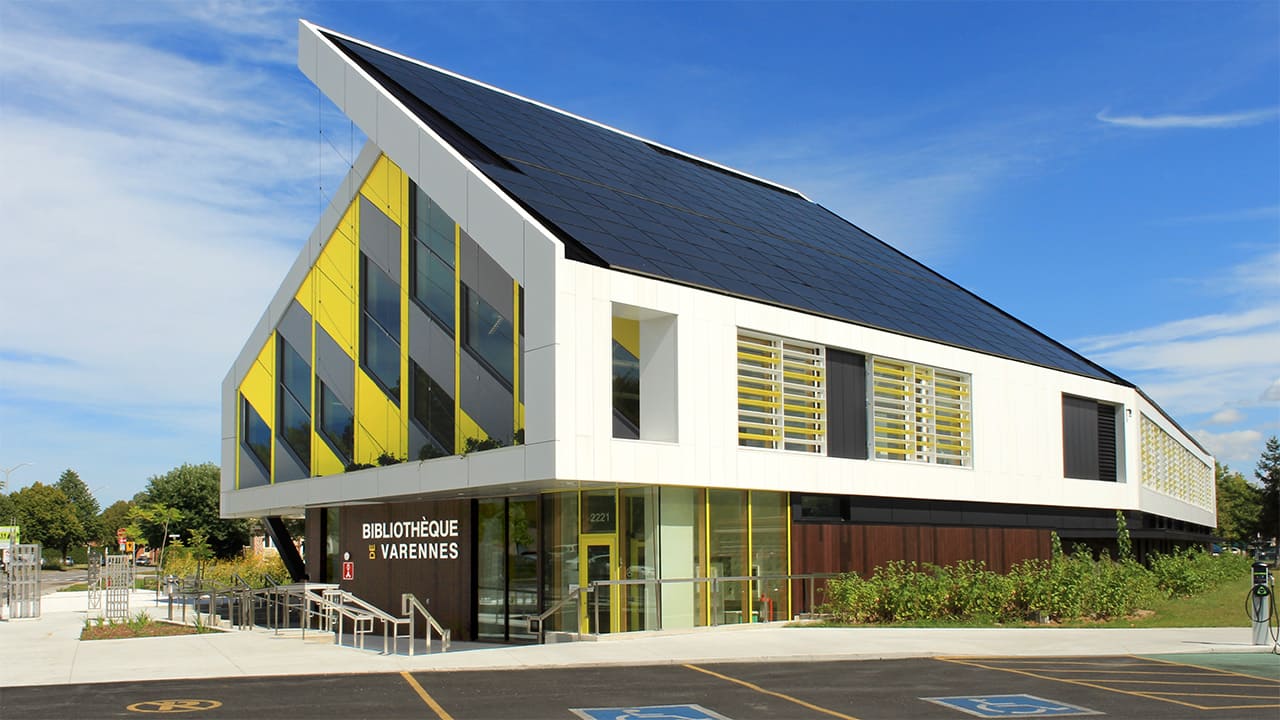 Jacques-Lemoyne-de-Sainte-Marie Library
Built in 2014, this LEED Gold net zero-emission building leverages Nocom's lighting control technology and features solar panels and big windows.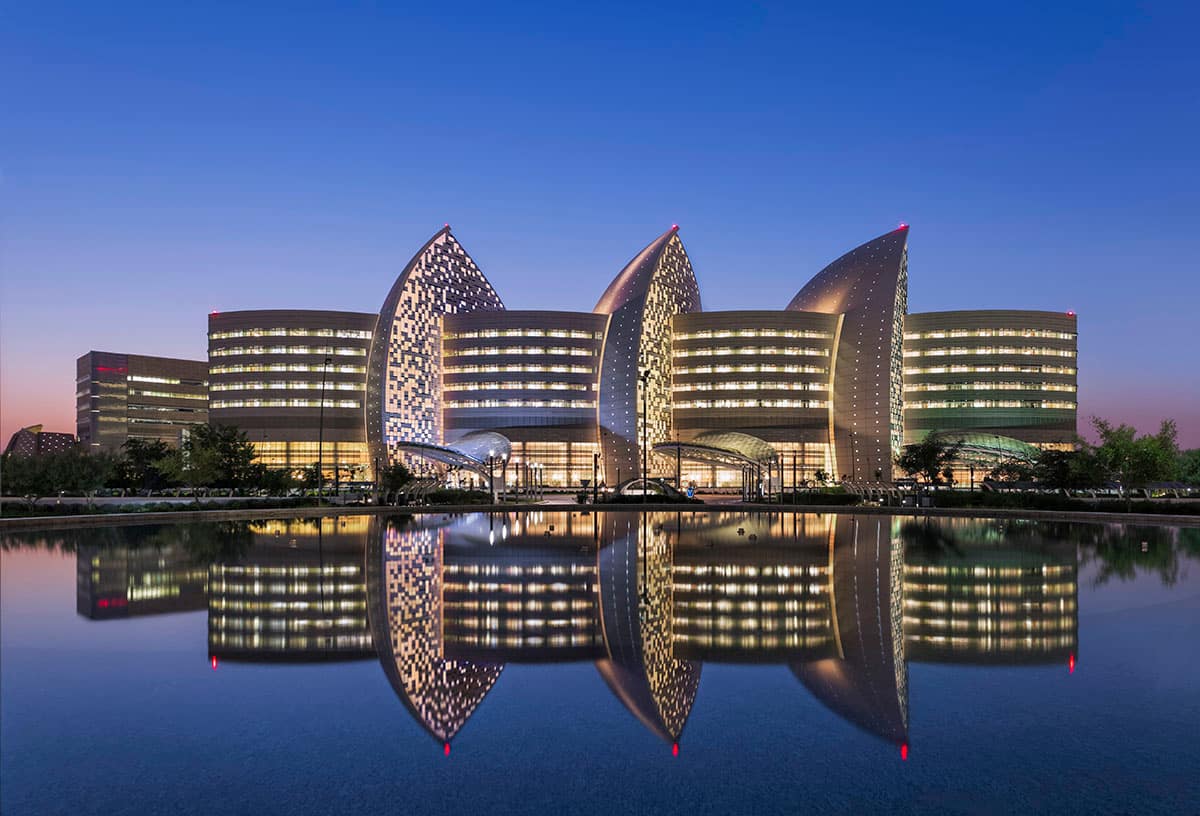 Sidra Medical and Research Center
State of the art medical/education complex located in the Middle East. The Centre is equipped with custom fitted floor boxes in surgical simulations training rooms as well as other areas.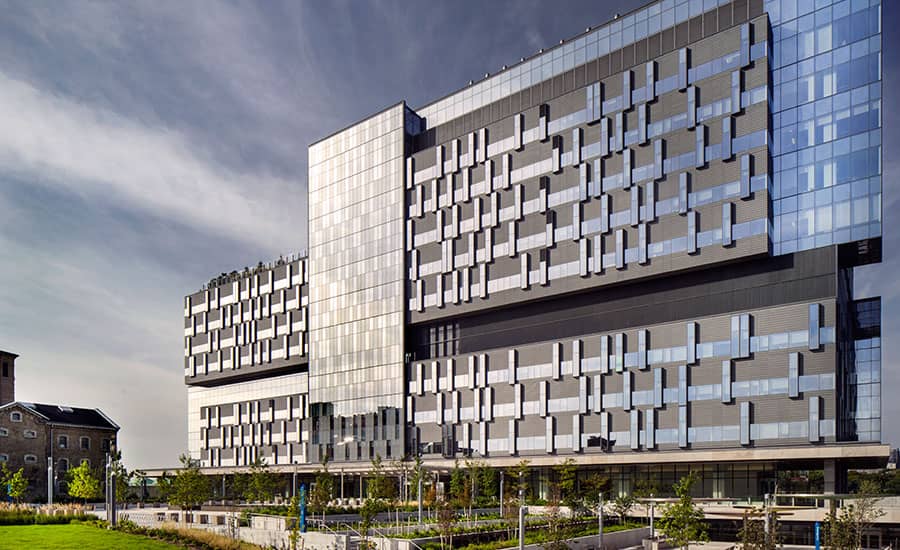 Hennick Bridgepoint Hospital
150 year-old hospital retrofit and facility addition utilizing Nocom modular wiring for lighting.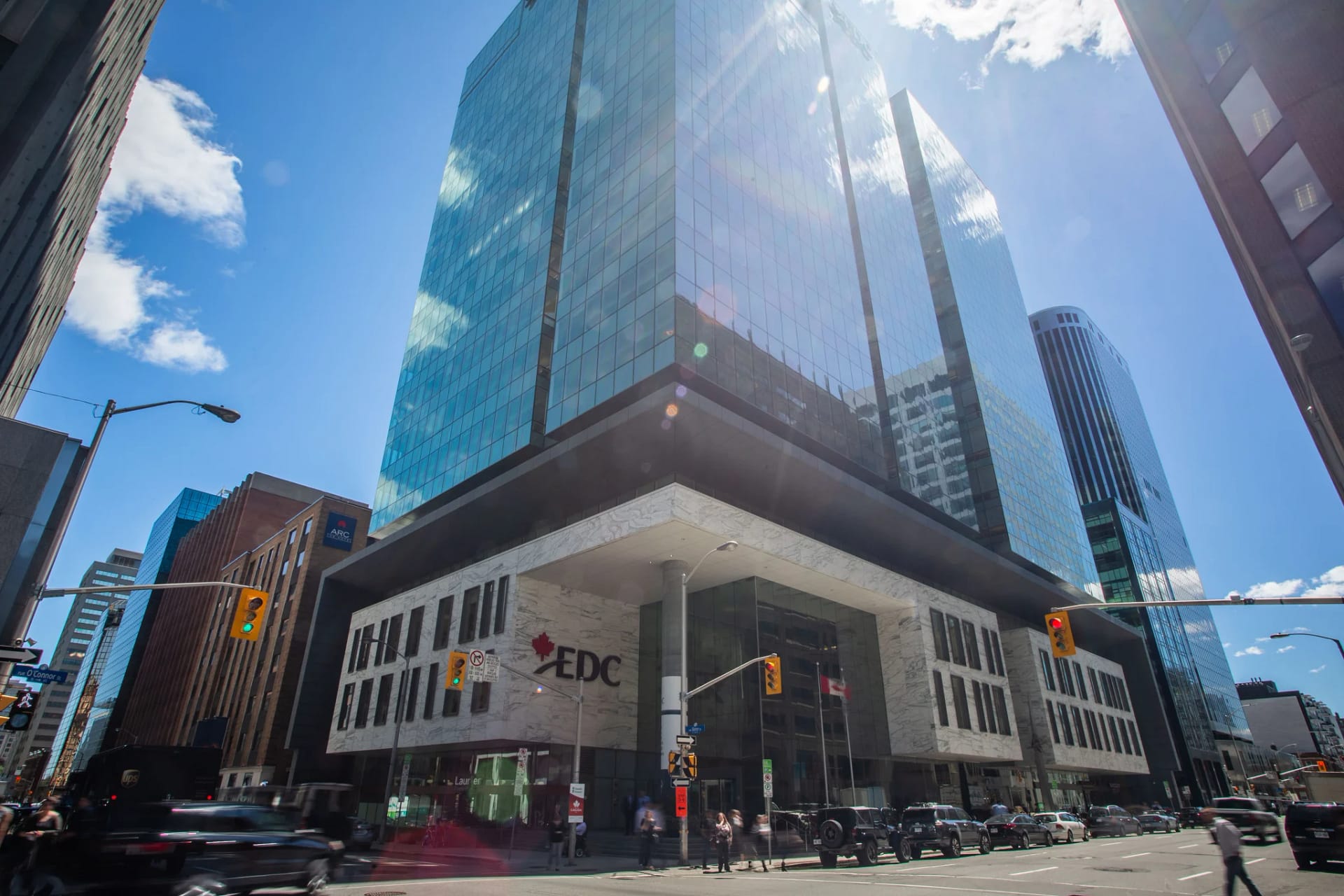 Export Development Canada
19-storey LEED Gold class A office building utilizing Nocom modular wiring system and integrated DALI lighting control system throughout.