Product Branch

Lighting Controls
Maximise your energy savings with Nocom's scalable automated lighting control system. Easy to implement, operate and adapt.
About

Scalable Energy Savings for Commercial Applications
As the demand for smarter and greener buildings increases, it is vital to embrace technologies that facilitate energy conservation whilst keeping your occupants comfortable and enabling easy building maintenance.
Nocom's Network Lighting Control System adopts numerous energy-saving techniques, including daylight harvesting, scheduling, occupancy and task tuning. These strategies are implemented utilising lighting protocols, such as:
DALI
0-10V
digital input/output
analog input/output
BACnet
Nocom uses its own intelligent lighting control software based on open-source technology which is compatible with the majority of lighting hardware. Our system is scalable and can be personalised to precisely fit your needs, while accommodating remote changes on the fly.
Our installation package comes with our web-based maintenance software that allows remote control access for the building operator and electrical technicians. This package also includes the option for pre-programmed ready-to-install devices to control lighting in seconds.
When you partner with Nocom, we provide a hardware package and hands-off installation based on your requirements and energy saving objectives. Nocom's commission team works directly with your electrical contractor to complete the installation and commission the system to maximise your energy efficiencies.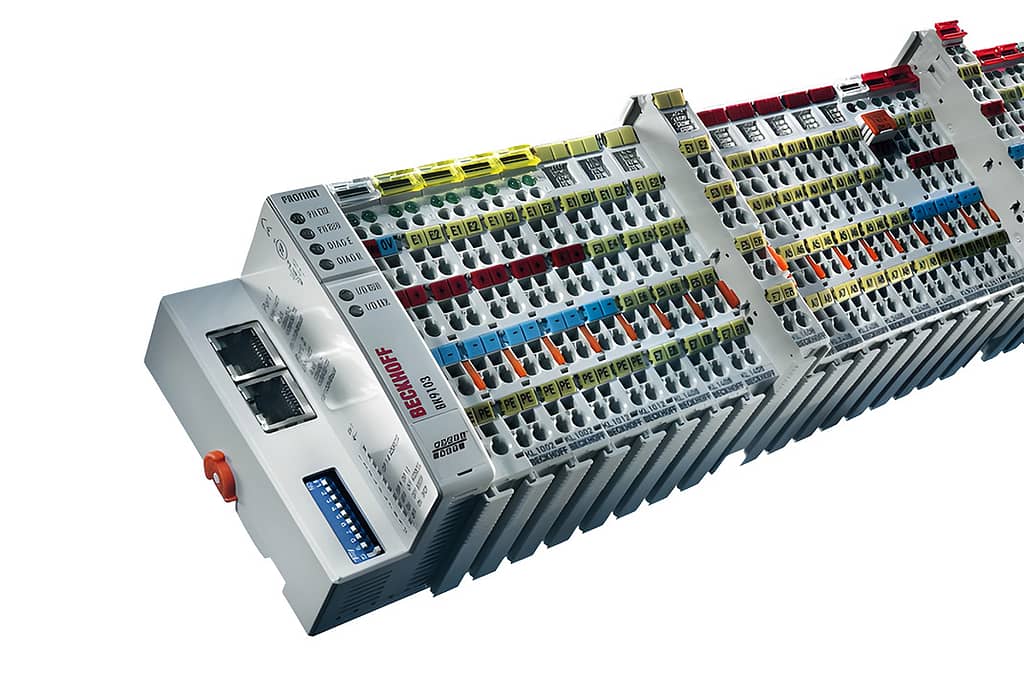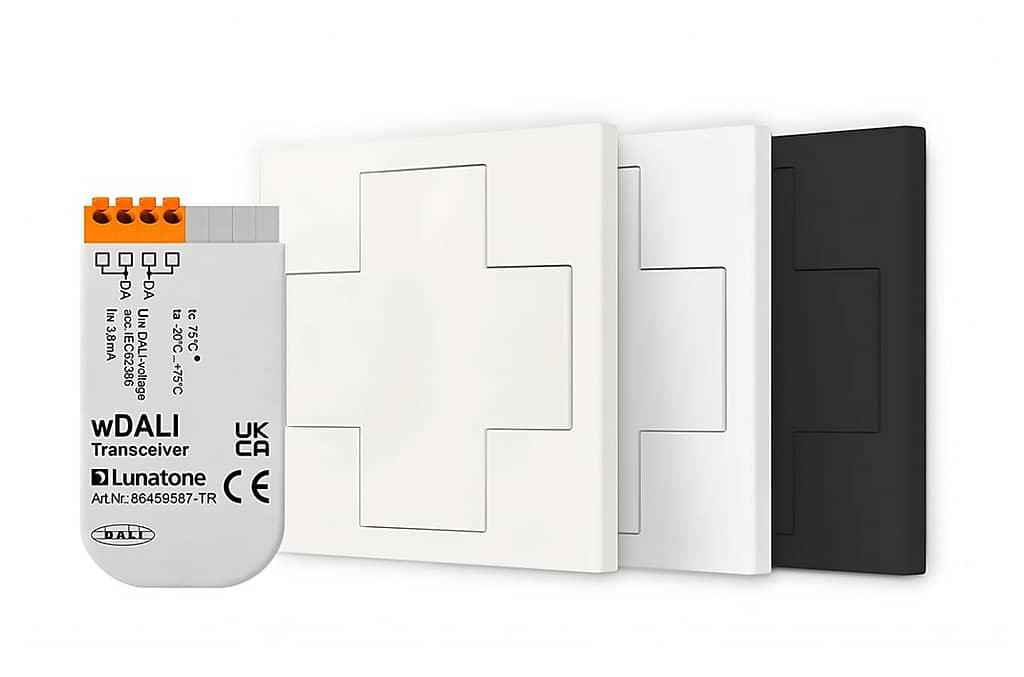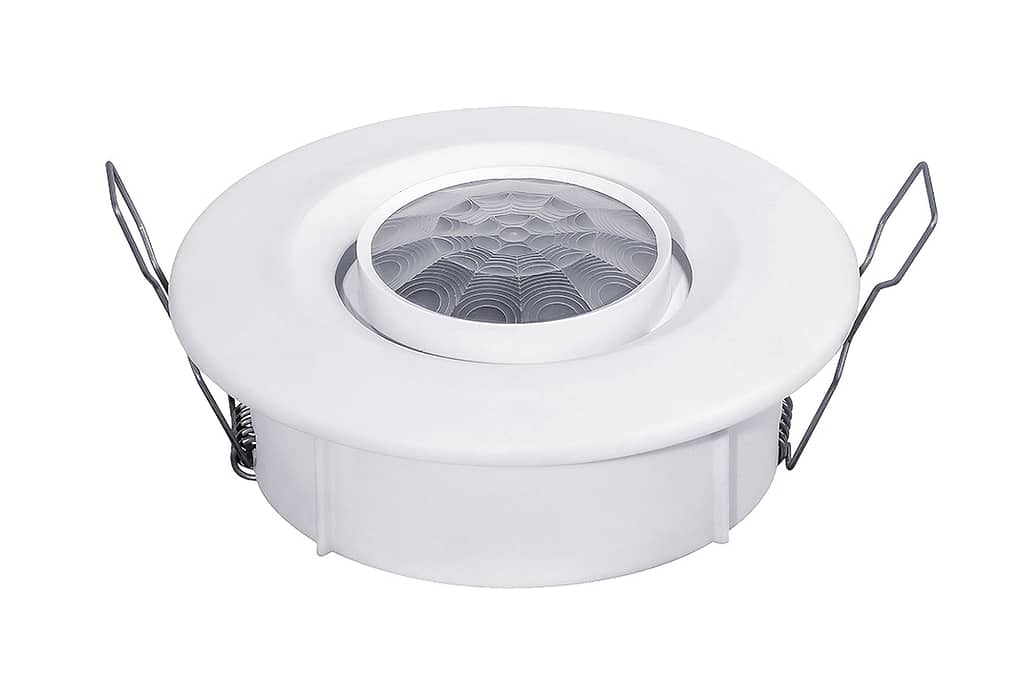 Characteristics and Advantages

Automate Energy-Efficient Lighting
Compatible with all lighting equipment manufacturers' sensors.
Manage your lighting network with ease from your browser.
Small industrial PLC controllers for compact installation.
Reusable and Relocatable Components
Easily reprogrammable for changing environments.
Variety of Communication Options
DALI, digital input/output, 0-10V, analog input/output.
Wireless Programming and Commissioning Software
Free of charge, Windows OS ready.
Featured projects

Projects Built with NOCOM Lighting Controls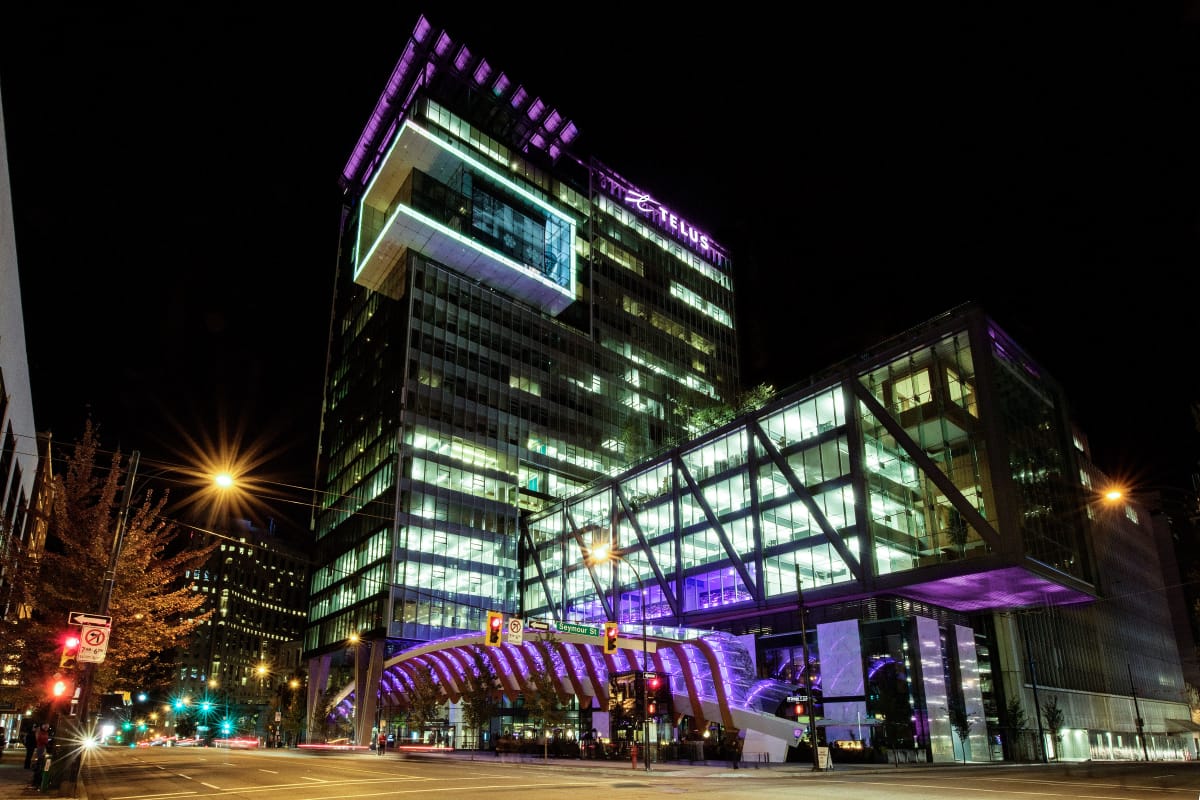 Telus Garden Offices
Vancouver, Canada
Vancouver's first LEED platinum office tower.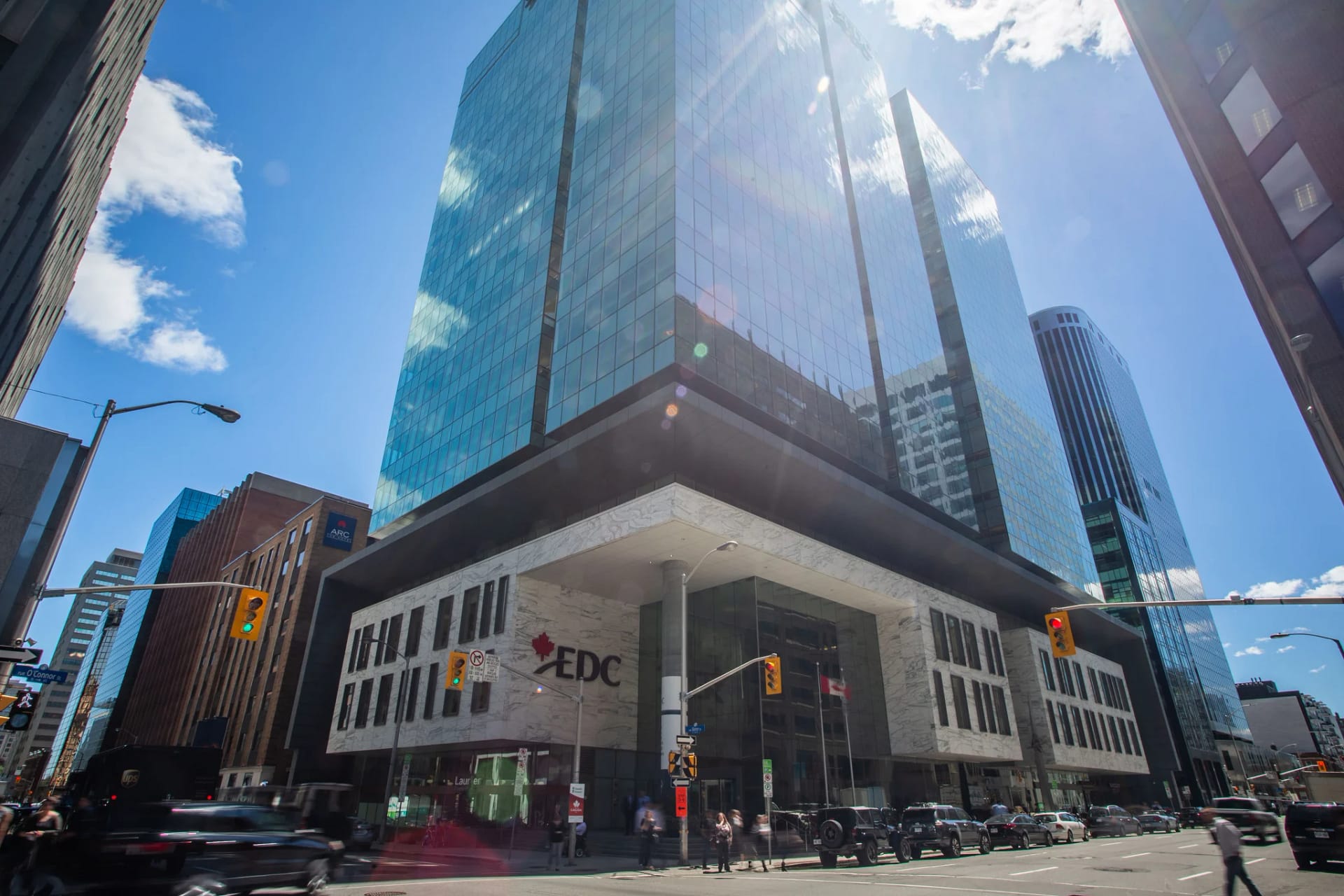 Export Development Canada
Ottawa, Canada
19-storey LEED Gold class A office building in downtown Ottawa.
Component Categories

Extensive Variety of Hardware Combinations
Truly open protocol allows us to utilise the most dependable components in the market.
Solid-state relays
Up to 20 AMPs
DALI and/or 0-10V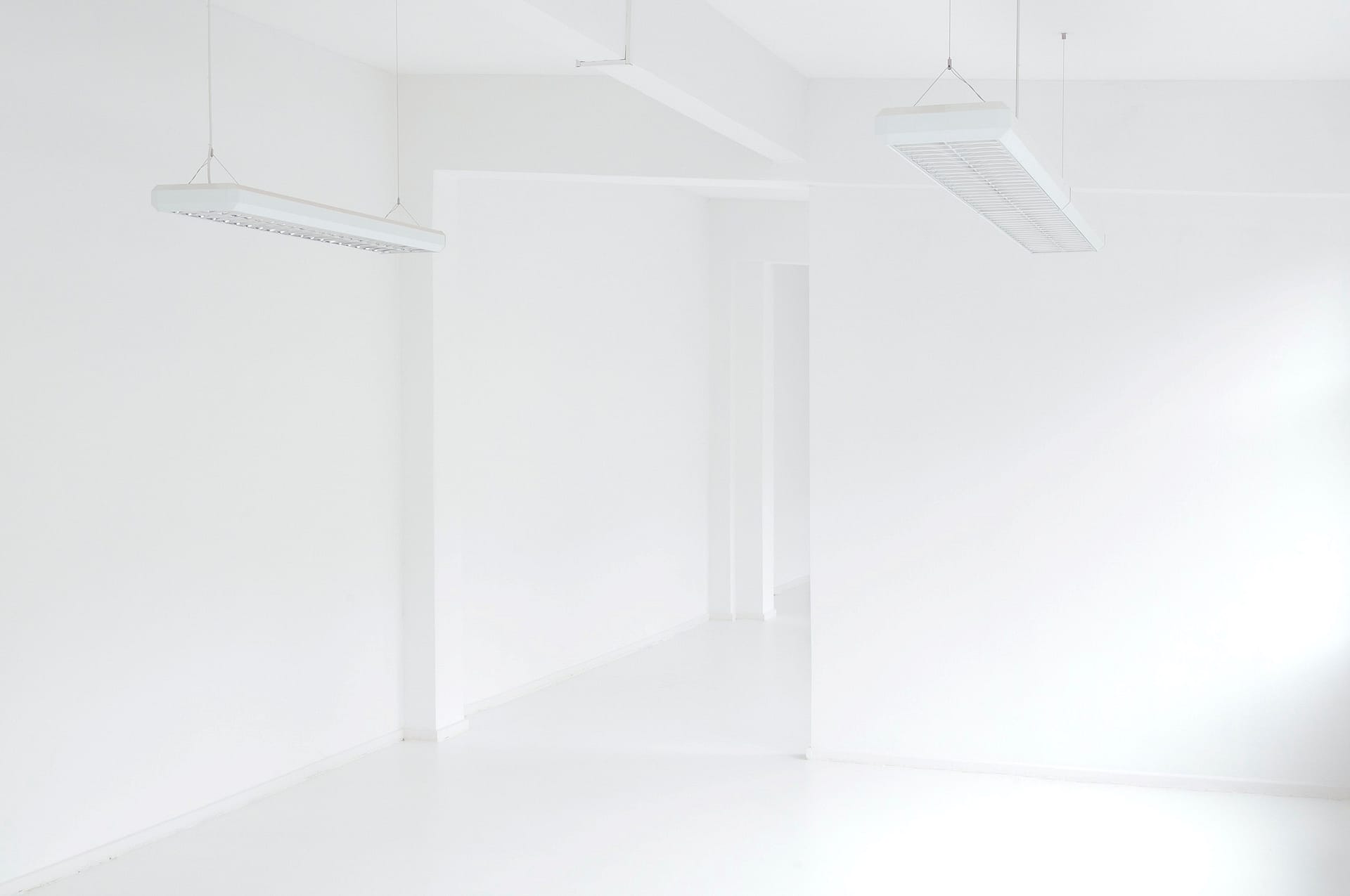 Ultrasonic and/or passive infrared
Up to 2,000 ft² coverage
Built-in daylight harvesting option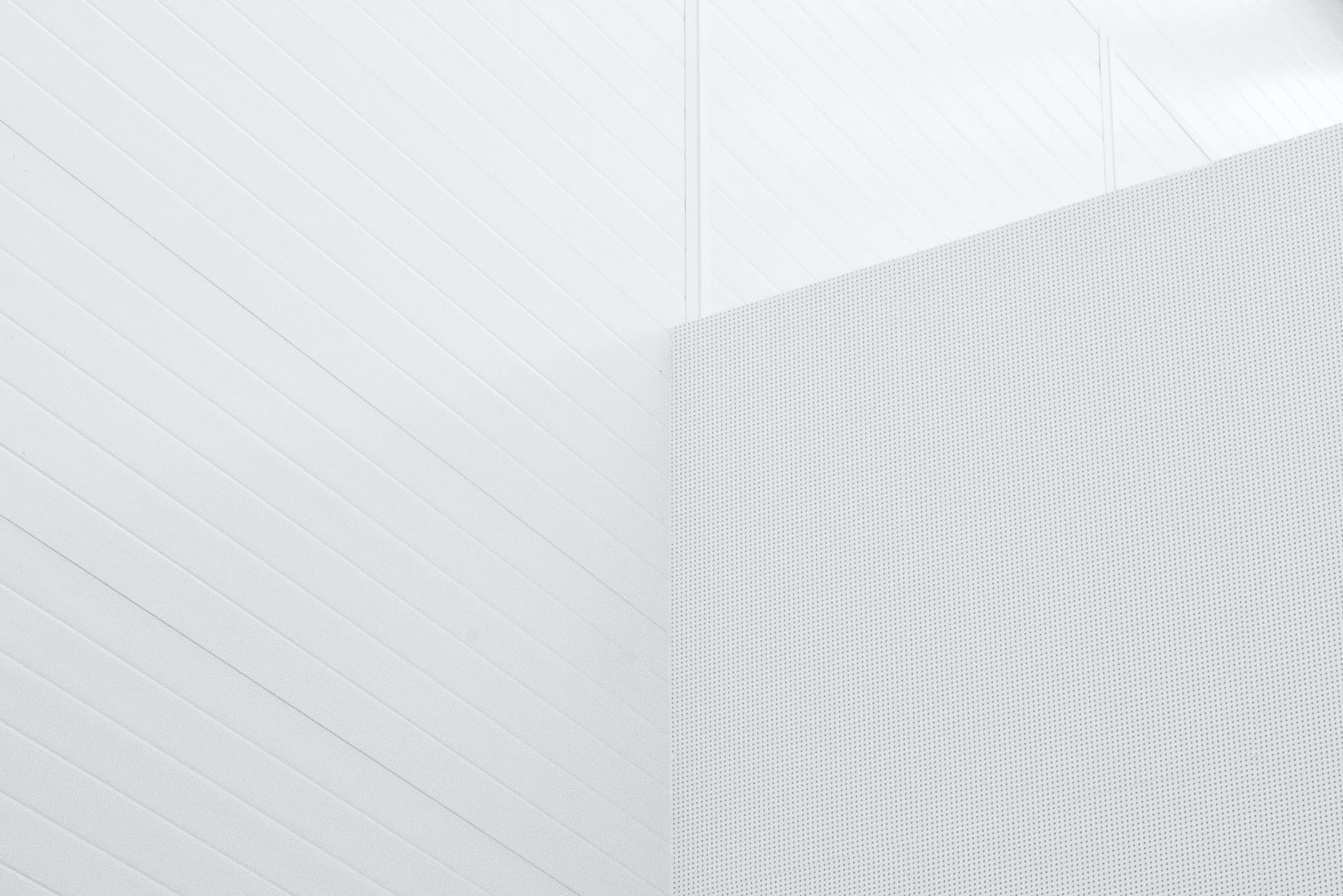 Ultrasonic and/or passive infrared
Low-voltage
Up to 6 buttons in a single gang
Screwless wall plates with various colour options
Wireless and powerless switches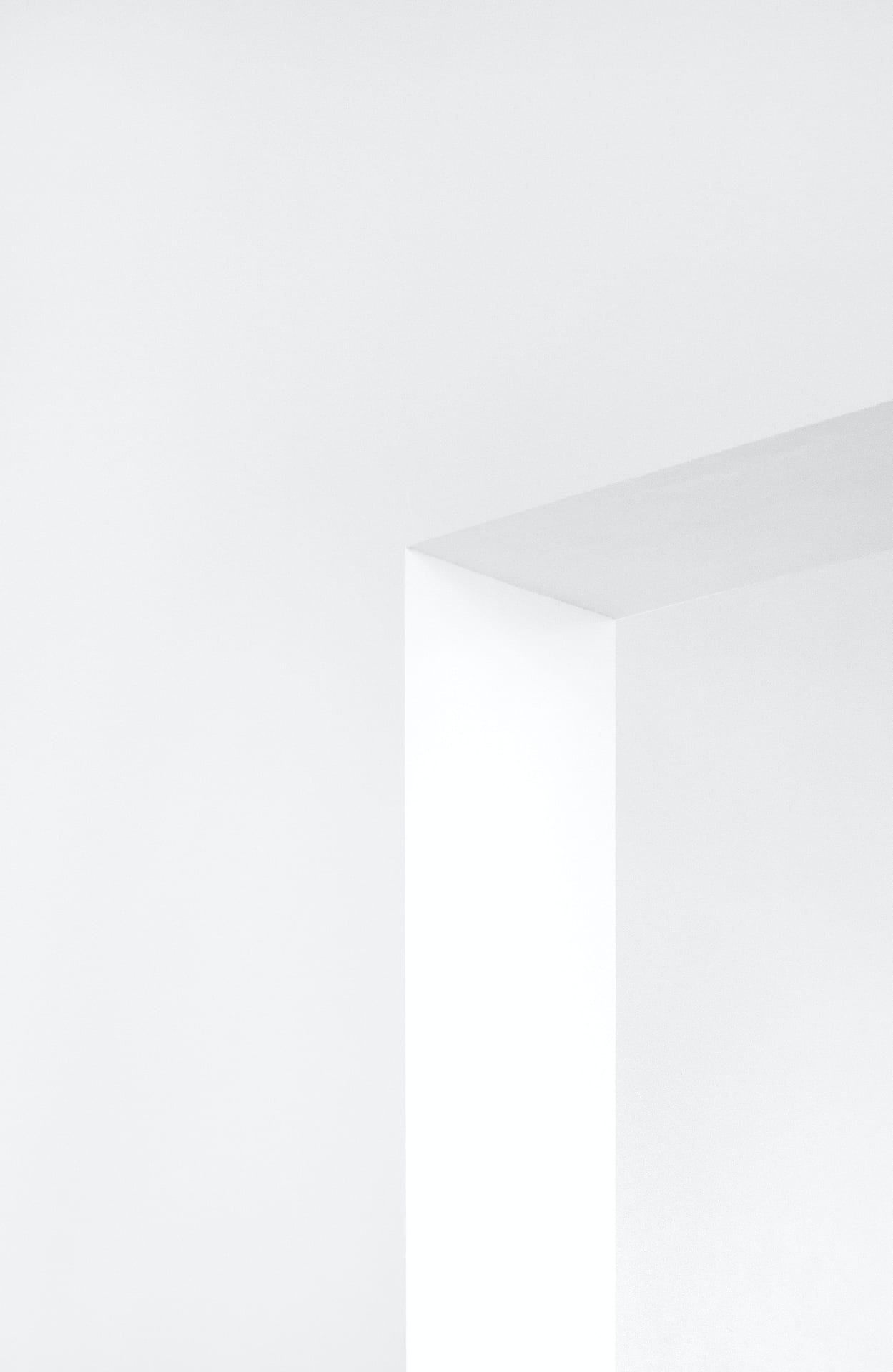 Industrial PLC Components
Extremely rugged and compact controllers
Modular and scalable
Up of 64 terminals
Beckoff and bust-couplers