Powering North America's
infrastructure since 1991
Nocom is a Canadian-owned manufacturer of high-quality and cost-effective electrical components, delivering flexible solutions to bring even the most complex projects to fruition.
Time-Saving Commercial Wiring
for Every Application
Having been led by electricians since its foundation, Nocom knows about the challenges that come with each project. That's why our product lines are intuitive, reliable and made to adapt.
Our quick-connect lighting and power components ensure a scalable and flexible installation process for complete branch wiring systems; ideal for both new and retrofit projects.
Multi-service floor boxes for all floor construction types and environments, with adjustable height options and specific designations such as 2-hour fire rating and scrub water exclusion.
Harness energy-savings through automation with scalable lighting control systems. Our customized package simplifies installation, commissioning and ongoing maintenance for years to come.
From small customization to fully original units, Nocom has designed and built custom components for specialized industries alongside its customers since 1991.
Nocom offers a variety of solutions that can get you through the most challenging projects.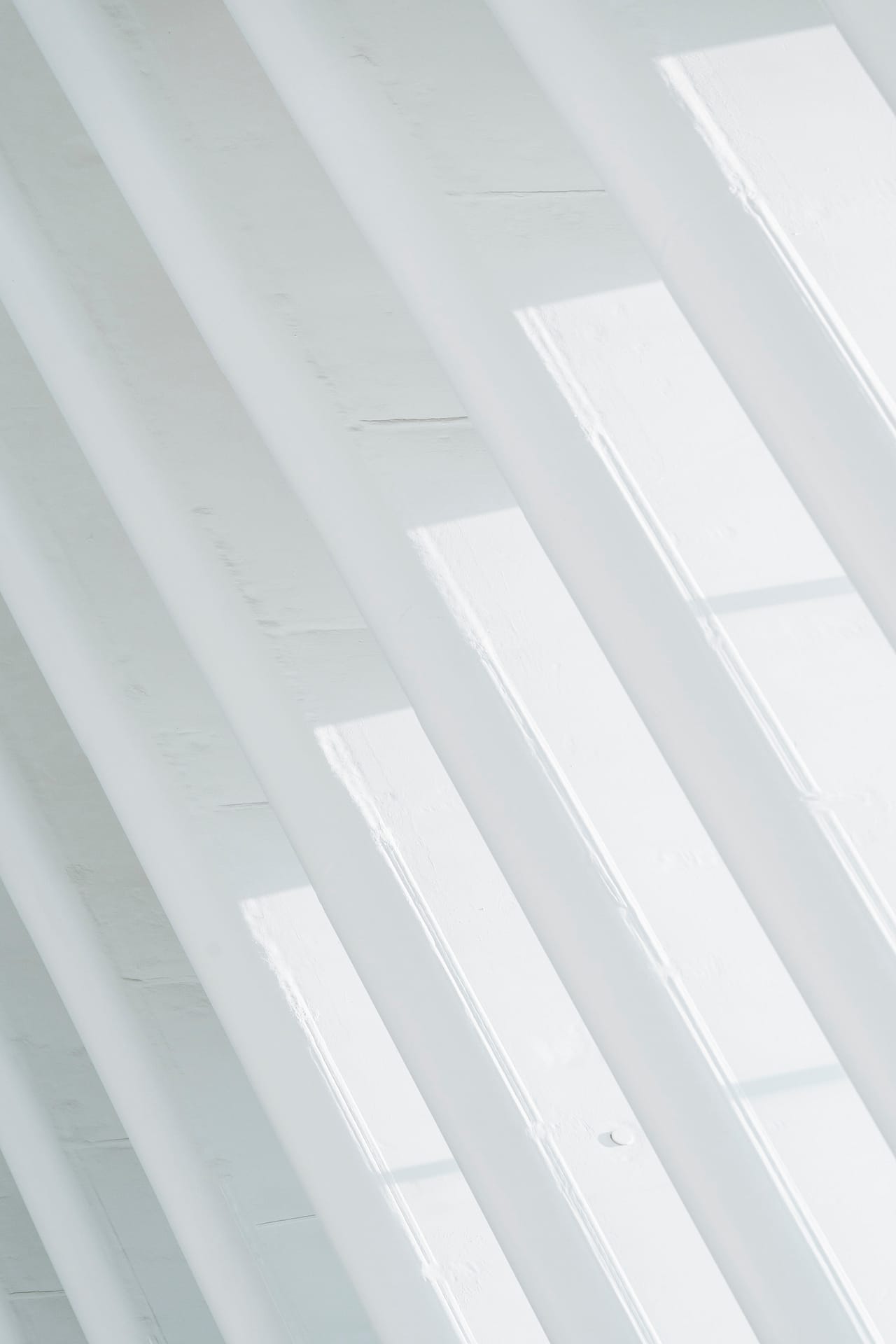 Cut your labour costs by up to 75% thanks to our innovative product design, carefully engineered systems and detailed installation drawings.
With a long history of rugged and durable products, Nocom's components carry UL, CSA, ETL and NOM certifications along with other specialized accreditations.
With a wide variety of components, configurations and options, our products and systems can be customised to fit your individual specifications.
From rapid production to quick delivery, Nocom produces quality components manufactured in Canada and built from primarily Canadian-sourced materials.
Featured projects

Tested and Proved
Nocom's products have been selected to service buildings across a variety of industries. Over the decades, they have proven to be reliable, adaptable and easy to maintain, no matter where.