Product Branch

Specialty Applications
Customised components and alternative products for your unique requirements.
About

Tailor-Made Solutions for Challenging Scenarios
With so many moving parts in the construction process, obstacles can arise and requirements can change. For this reason, Nocom offers on-demand component development and redesign to meet your specific on-site needs.
Whether it be custom built floor boxes, wiring harnesses, enclosures, raceways, or even components that do not fit into our standard product lines, Nocom can design and build to your requirements.
For redesigns and completely custom components, Nocom will work directly with your team to design, develop and manufacture your new products.
All of our specialty components are tested and certified just like our standard products, ensuring code-compliance.
From small customisations to fully original units, we are proud to have designed and manufactured countless specialty products and custom components for a variety of industries.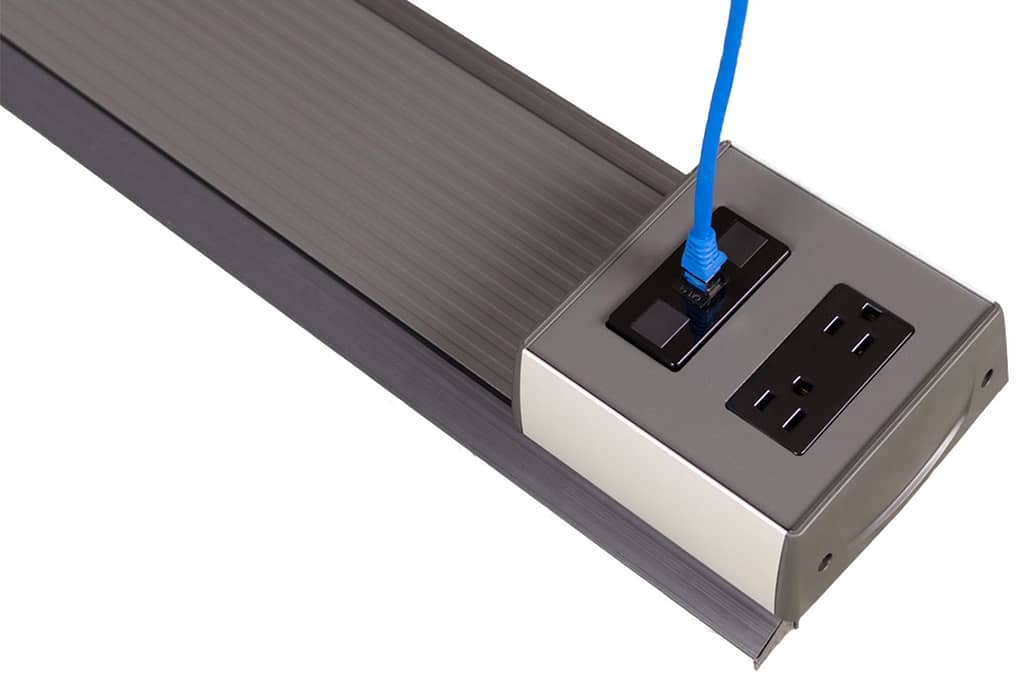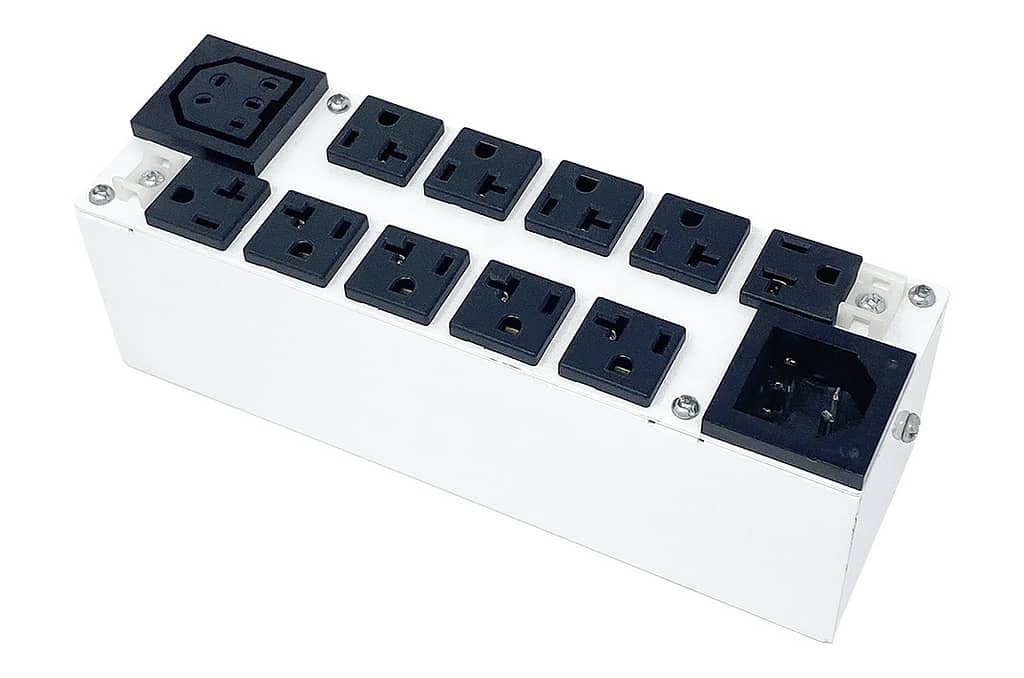 Characteristics and advantages

Above and Beyond Standardised Products
Develop specialized units from the ground up.
Customisation to Existing Products
Tweak our standard units to your specific needs.
Guided development in direct partnership with our team.
For exceptional circumstances and requirements.
Custom finishes and decorative components.
Featured projects

Projects Built with Nocom Specialty Application Products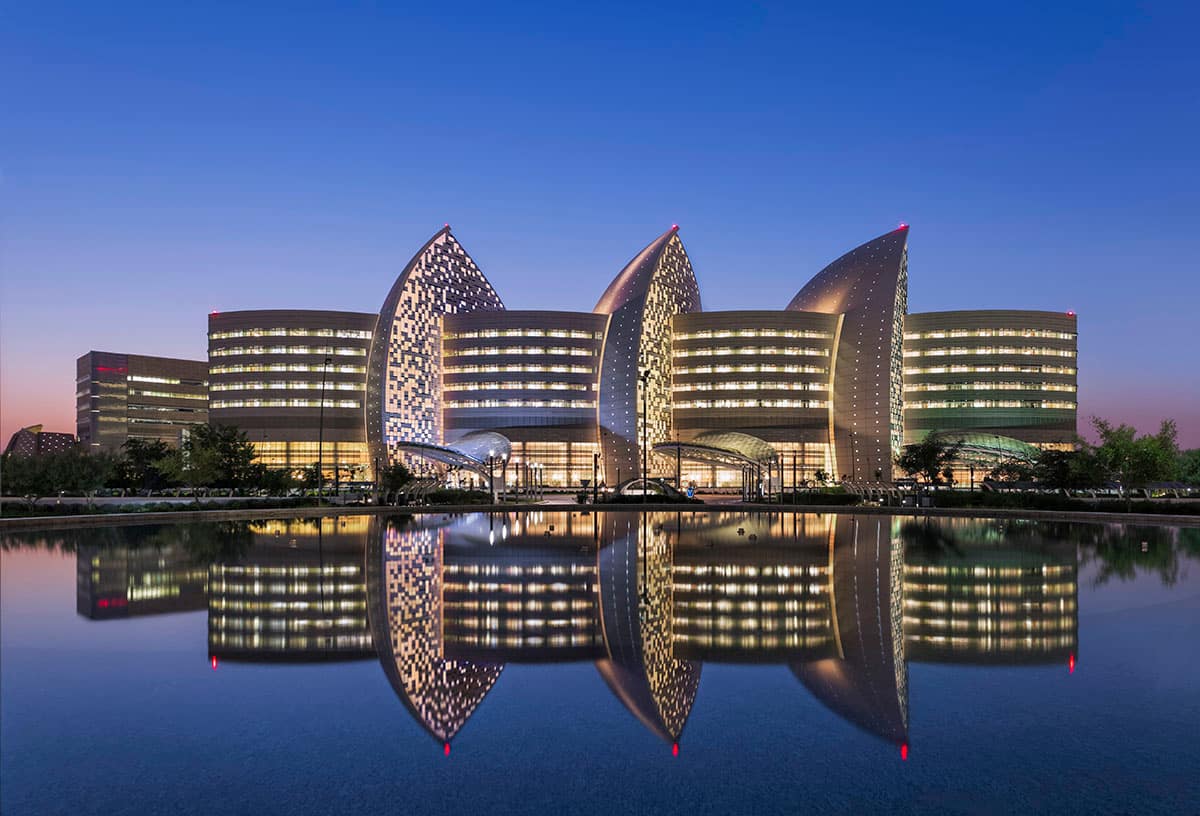 Sidra Medical and Research Center
Ar Rayyan, Qatar
State of the art medical complex.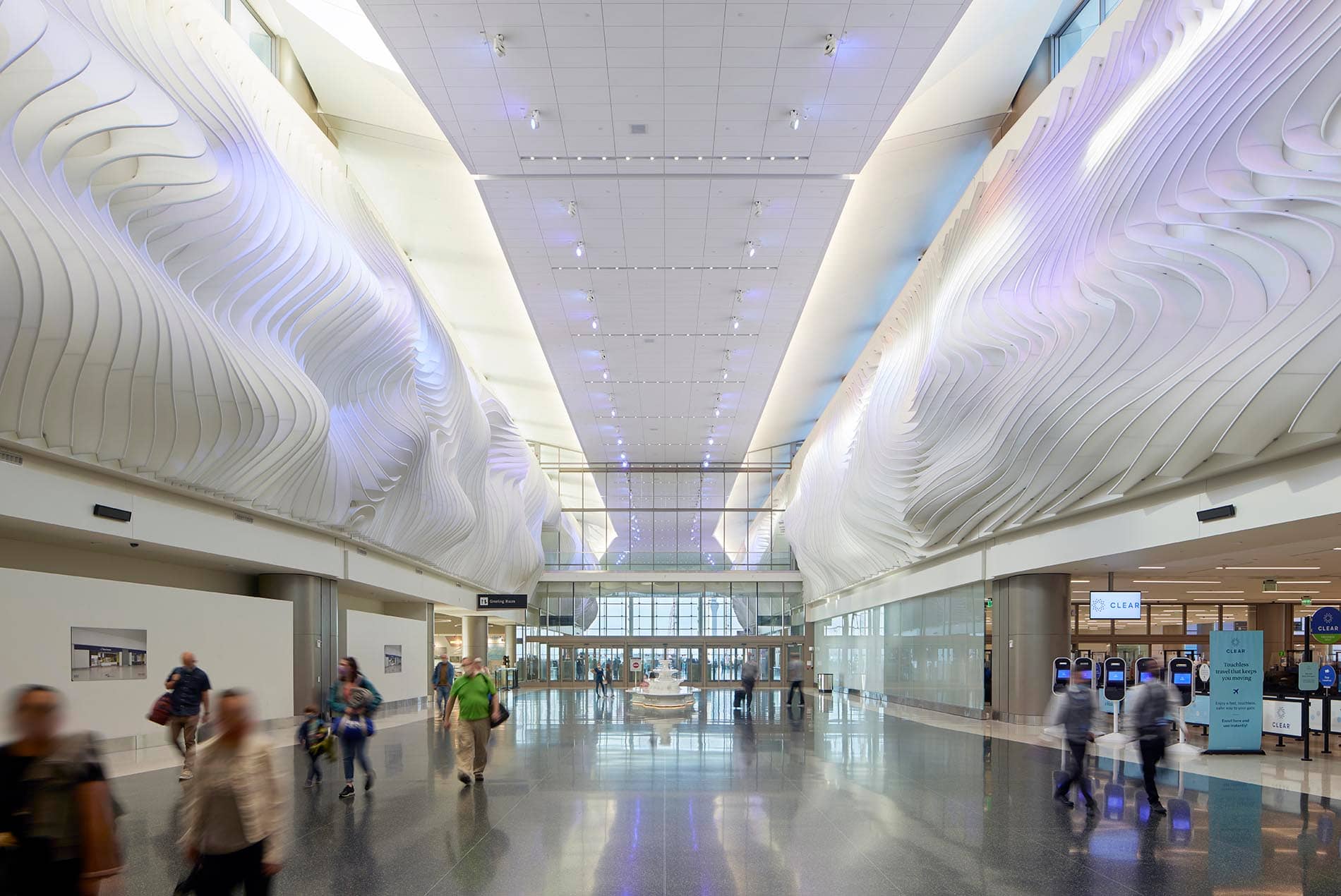 Salt Lake City Airport
Salt Lake City, United States
High-traffic area.
General Categories

Get the Exact Units You Need to Complete your Projects
Catch a glimpse of some of our specialty product lines.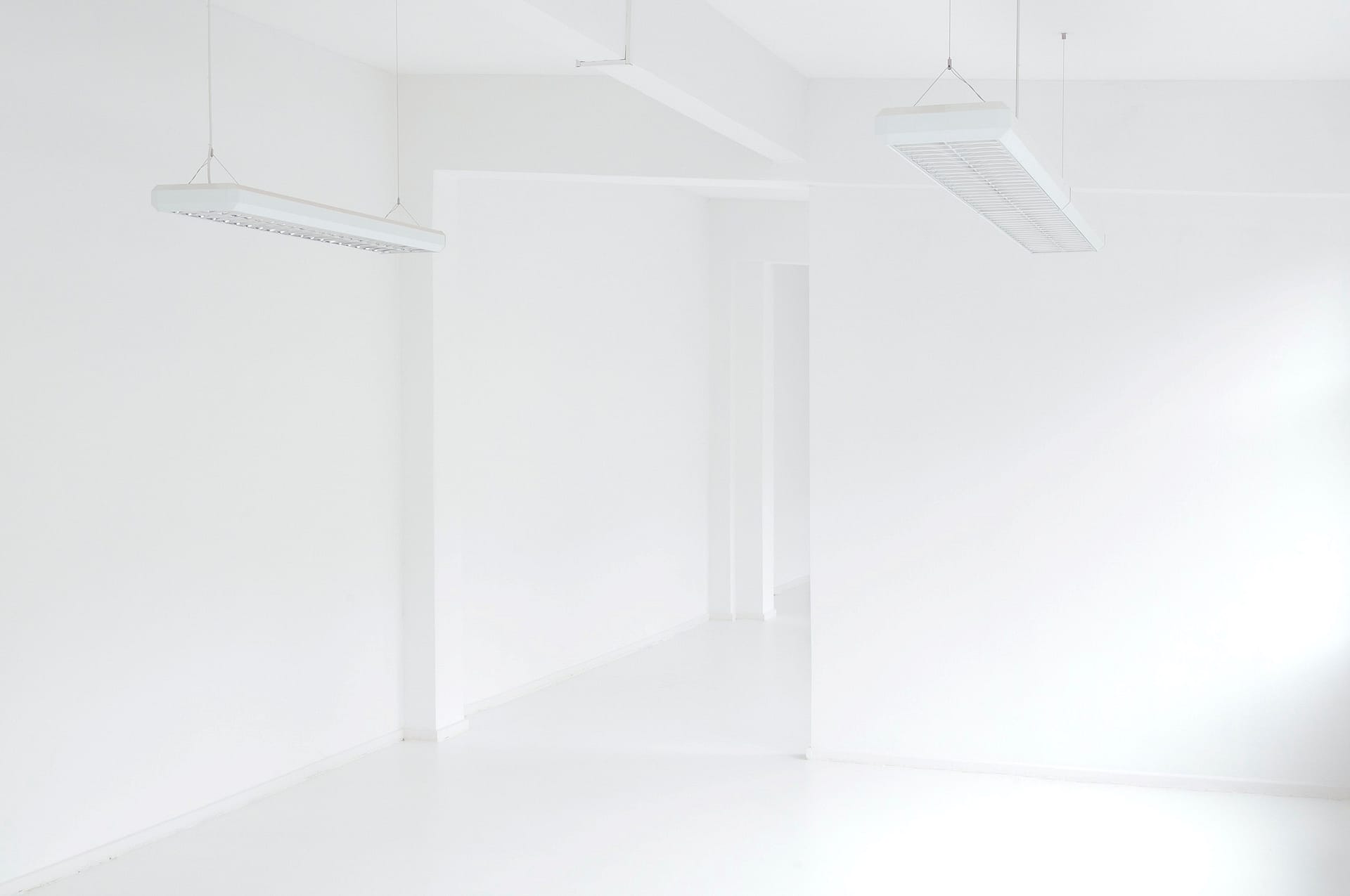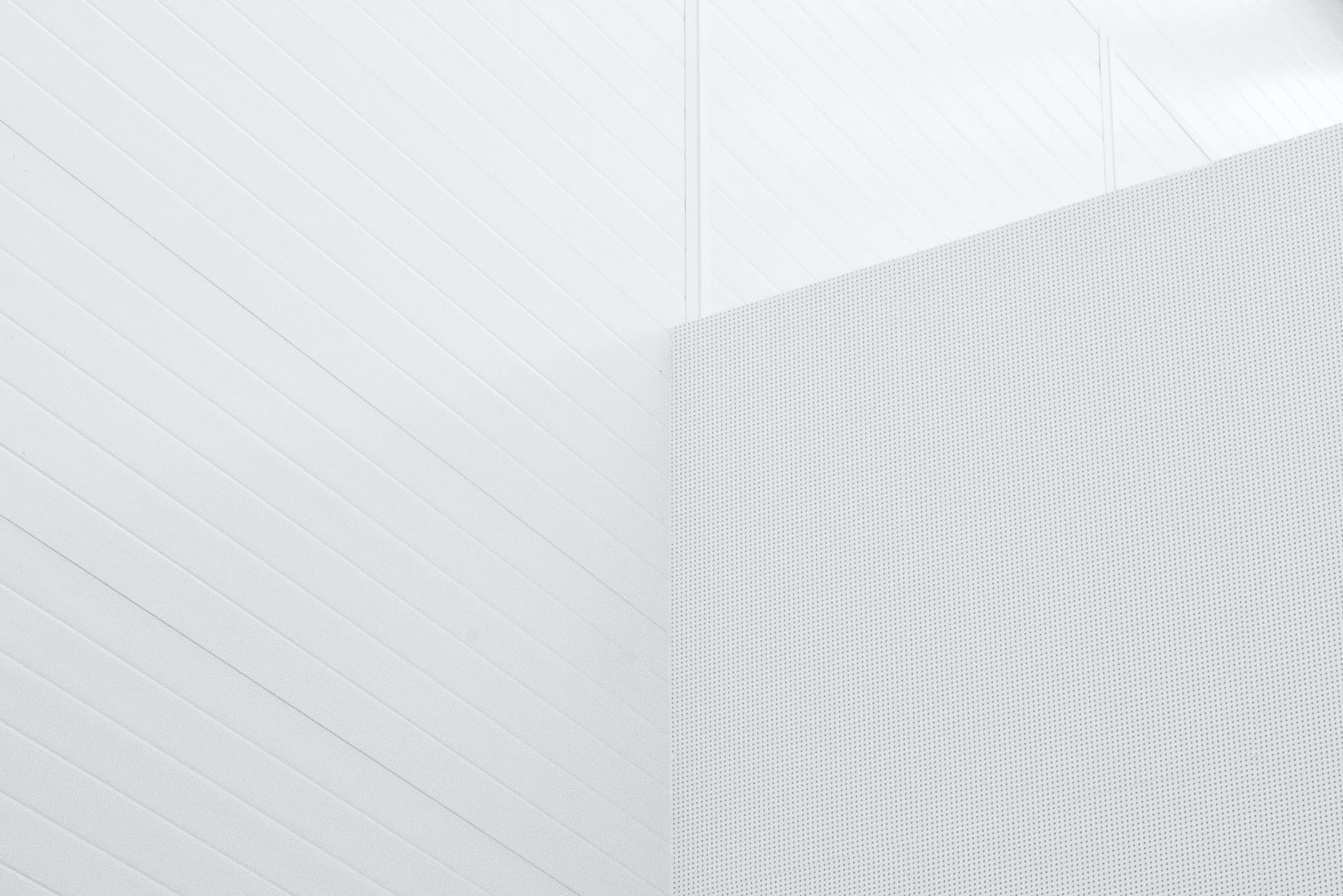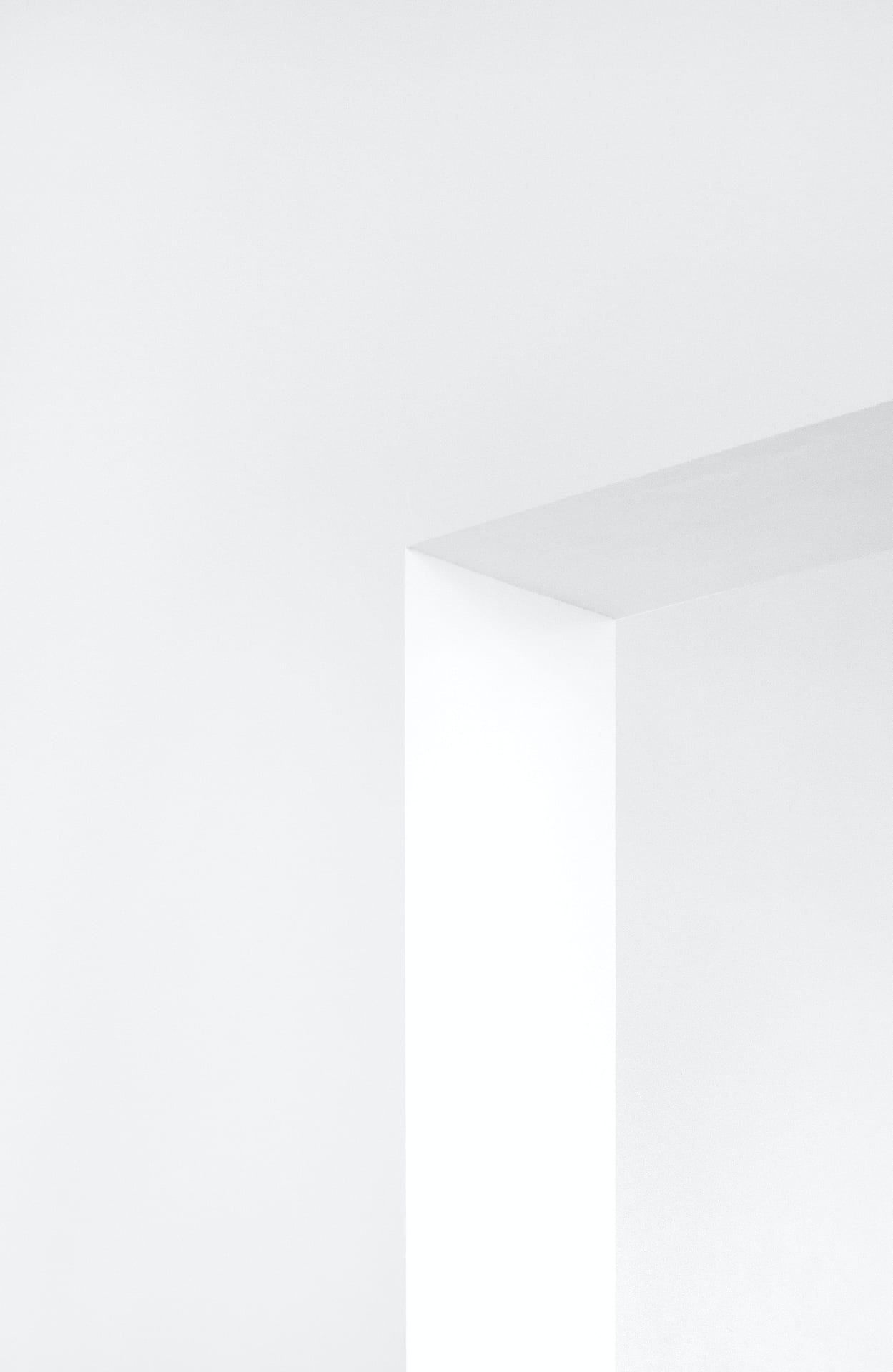 Wall Cabinets and Control Panels