Product branches

Quality Components to Meet
Your Unique Requirements
Within today's ever changing commercial electrical industry, Nocom's family of innovative products help you surpass your client's expectations.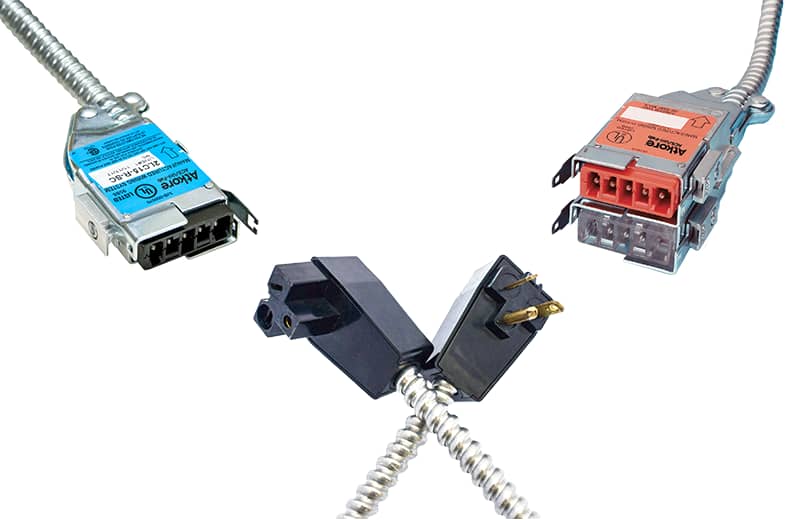 Plug-and-play, easily reconfigurable, keyed and color-coded cable sets and device adapters suitable for both power and lighting applications.
Elegant yet durable multi-service floor boxes for every application. Customisable and available in a variety of sizes, finishes and cover styles.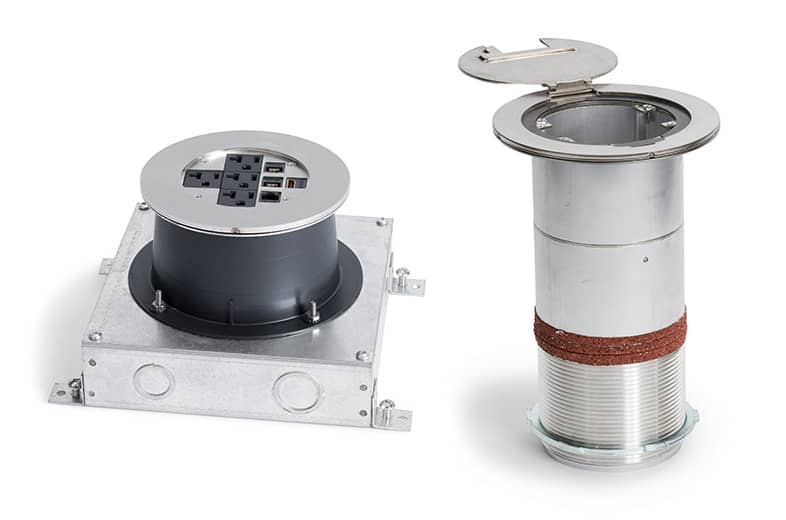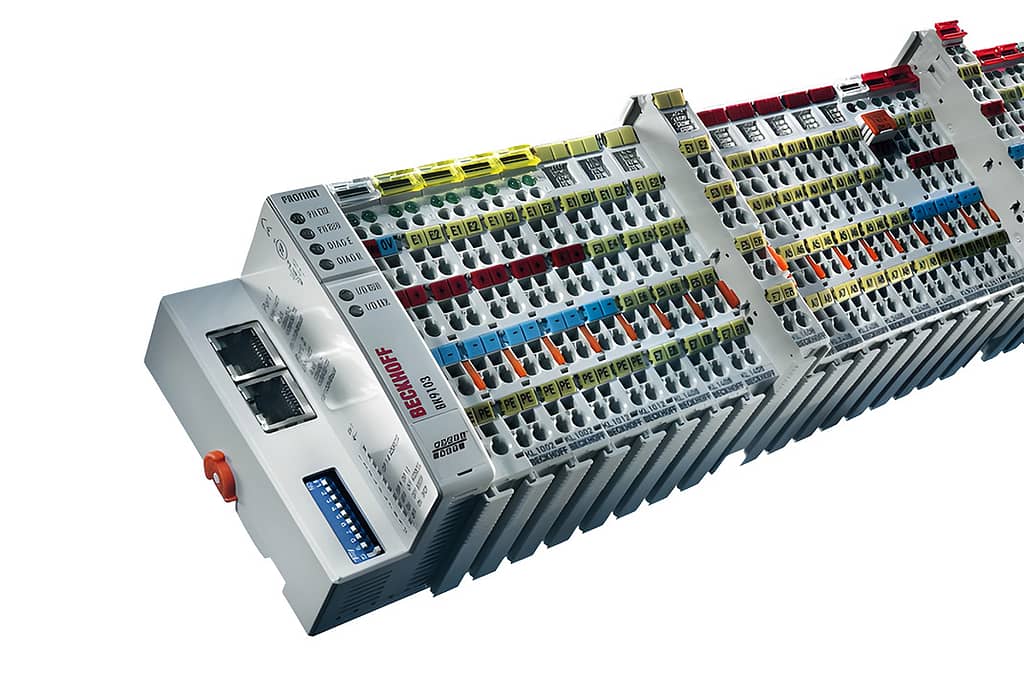 Scalable automated lighting control systems utilising open-standard technology, allowing remote monitoring and ease-of-maintenance, including DALI, 0-10V and digital inputs/outputs.
Fully customisable components for a diverse range of electrical applications. Electrical enclosures, raceways, wiring harnesses; from entirely new designs to modifications to existing products.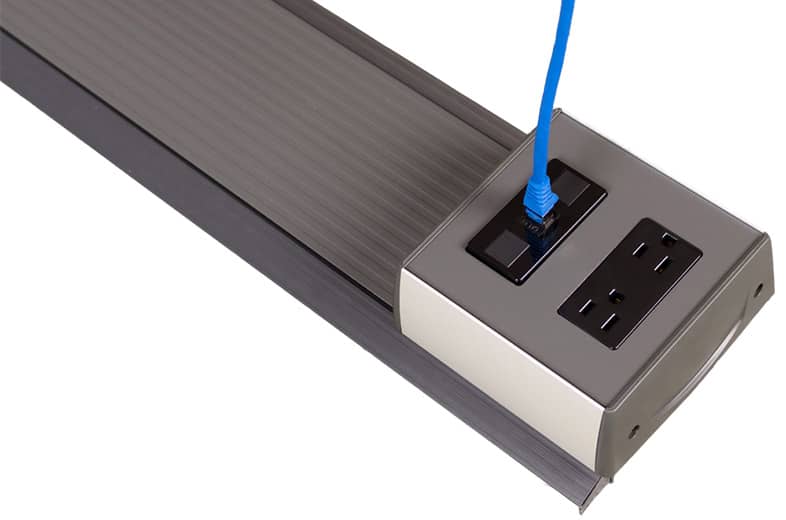 Advantages

Unsurpassed Flexibility
Since 1991, Nocom has redefined commercial wiring installation by providing components suiting the needs of modern buildings.
Flexible components made from durable materials
Quick-connect components and guided installation drawings
Assisted electrical layout design for component integration*
Customisable to your requirements and applications
Keep your job costs to a minimum
Sustainable and relocatable products
Certifications

Compliant, Safe, Reliable and Approved
Territorial Certifications
Nocom products are accredited and approved for use in Canada, United States, and Mexico, meeting all required jurisdictional codes.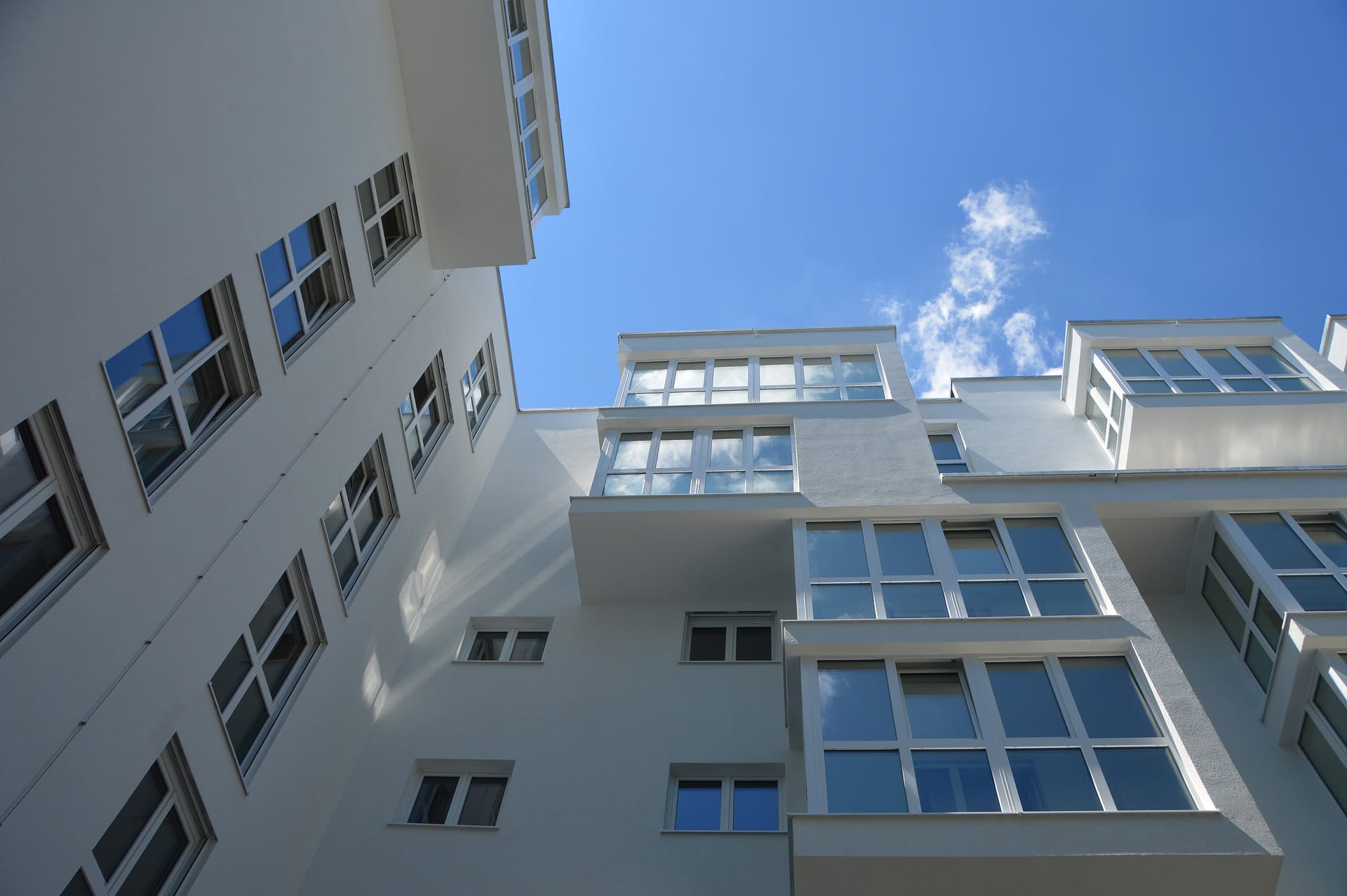 Whether through energy saving strategies, reusable/relocatable components, or geographic proximity to our plants, Nocom products are ready to assist in achieving your LEED accreditation goals.