Product Branch

Modular Wiring
As Nocom's first product line and first product of its kind in Canada, Nocom's modular wiring has become a staple in commercial building projects.
About

The Standard for Commercial Wiring
First developed as a safety device, our patented modular wiring features quick-connect mating components designed to prevent wiring errors on-site.
Our standardised components greatly simplify installation and reconfiguration, resulting in up to 75% cost-saving versus traditional hard-wiring.
Utilised for lighting, controls and power applications, our modular wiring is suitable from panel to power point, forming a complete branch circuit system.
Equipment such as fixtures and floor boxes can be supplied or field-installed with Nocom interceptors which connect via joiner or starter cables to power distribution boxes (with pre-wired homerun cables) or field junction boxes.
Each of our cables and components are built to last, using top quality materials, manufacturing processes and testing procedures. They are reusable and relocatable, giving your clients the speed and flexibility they need to welcome new tenants.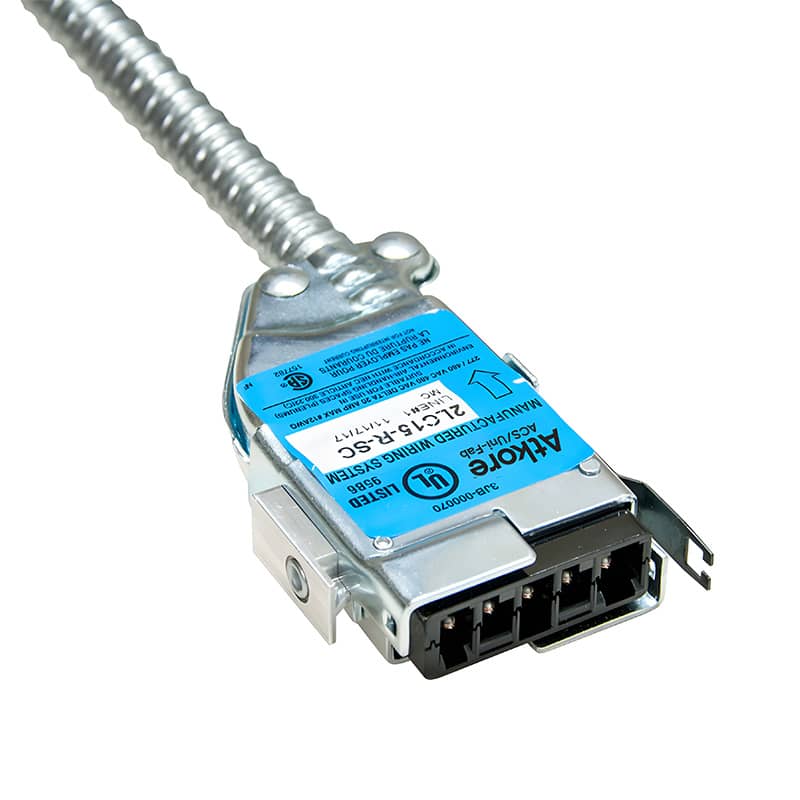 Characteristics and advantages

The Best Way to Wire on the Market
Tested for functionality and safety in our facilities
Plug-and-play components for speedy fit-ups and retrofits
Ensure safety and ease of installation
Manufactured in Canada and the USA
Primarily manufactured in Ontario and Massachusetts
Standard and made-to-order lengths
Multi-Conductor with Communication Option
Up to 8 conductors, including DALI and 0-10V options
Featured projects

Projects Built with Nocom Modular Wiring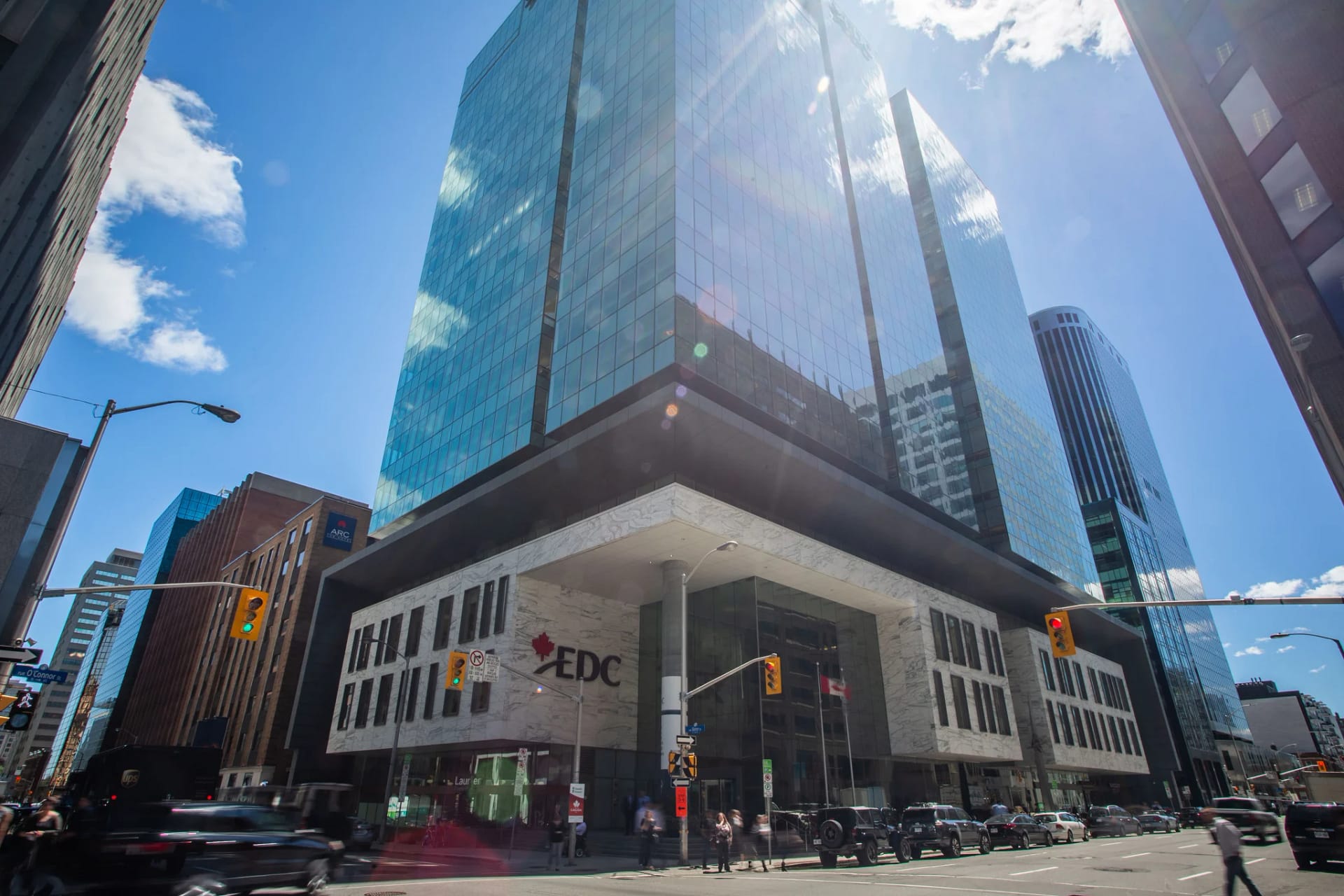 Export Development Canada
Ottawa, Canada
19-storey LEED Gold class A office building in downtown Ottawa.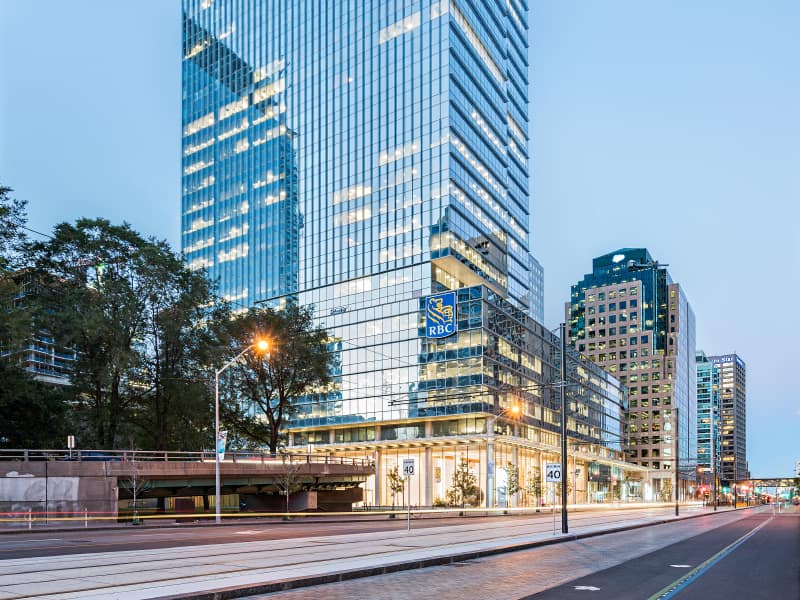 RBC Waterpark Place
Toronto, Canada
31-storey building utilizing Nocom power distribution system.
Catalogue

See What Nocom has to Offer
With our simple system design, Nocom is sure to provide you with the components you need.
Fixture Ts
Extender Cables
Lighting Distribution Plates
Starter Cables
Joiner Cables
Drop Cables
Homerun cables
Power Distribution Boxes
Furniture feed boxes