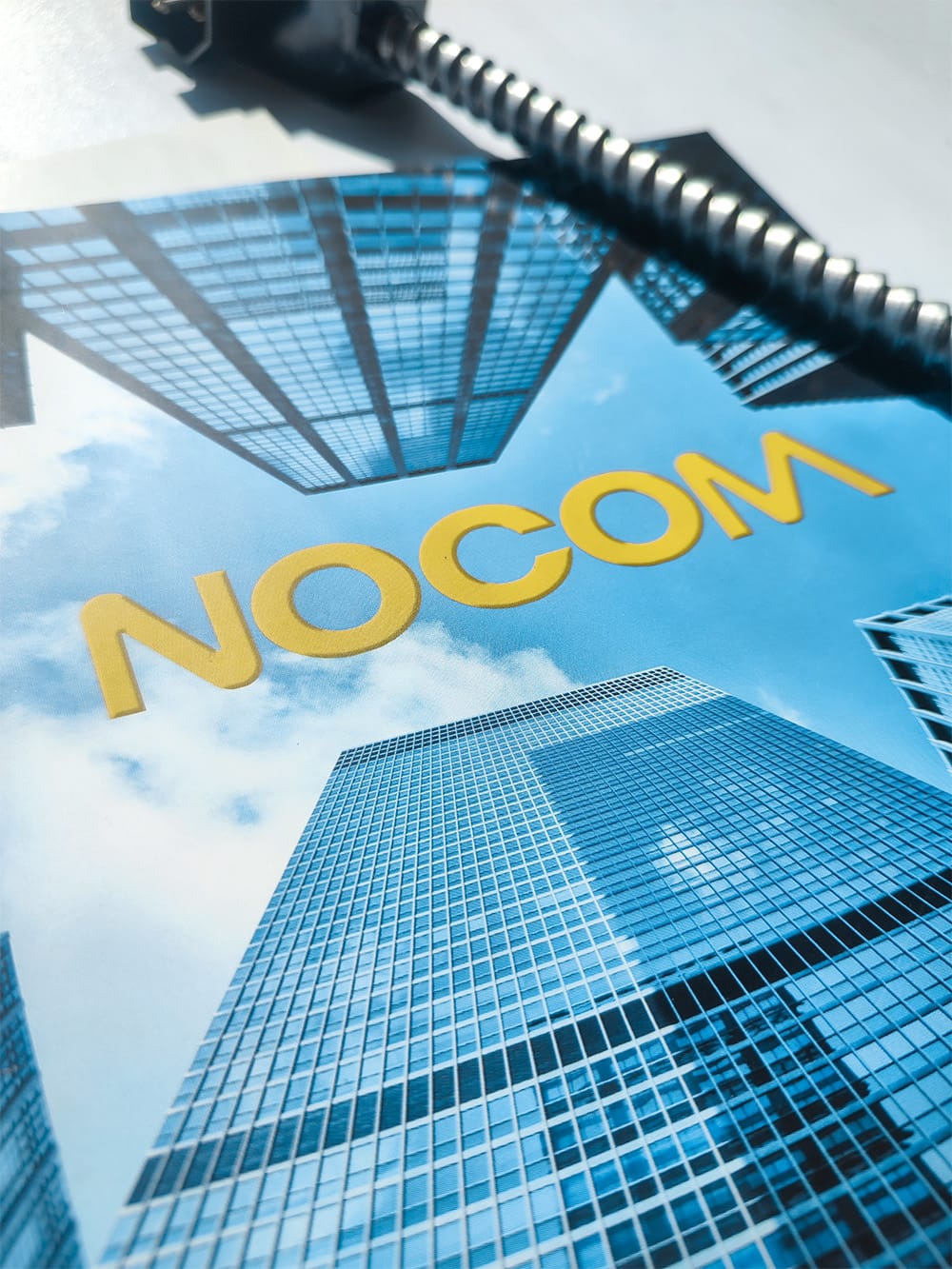 The company

A Local Manufacturer with a Global Reach
Nocom was originally established from a partnership between Noma and Comstock in the late 1980s. Looking to improve safety and simplify the installation of electrical wiring for the commercial building industry, Nocom's founder, Terry Dods, an electrician himself, developed the first modular wiring devices for 347V lighting.
As demand for electrical components grew amongst Terry's customers, Nocom expanded its offering in modular wiring, floor boxes and lighting controls with the same time-saving philosophy in mind.
Now, for over 30 years, Nocom has been a family-owned business built upon customer commitment and hard work. From its humble beginnings, Nocom now provides for some of the largest projects in North America, as well as specialty projects in Asia, Europe and the Middle-East.
This Ottawa-based company is guaranteed to help you build your electrical infrastructure quickly and efficiently without sacrificing quality.
Administrative Staff

A Team You Can Count On
Founded and owned by electricians, Nocom is now operated by Terry Dods' sons: Andrew, a master electrician, and Steve, president.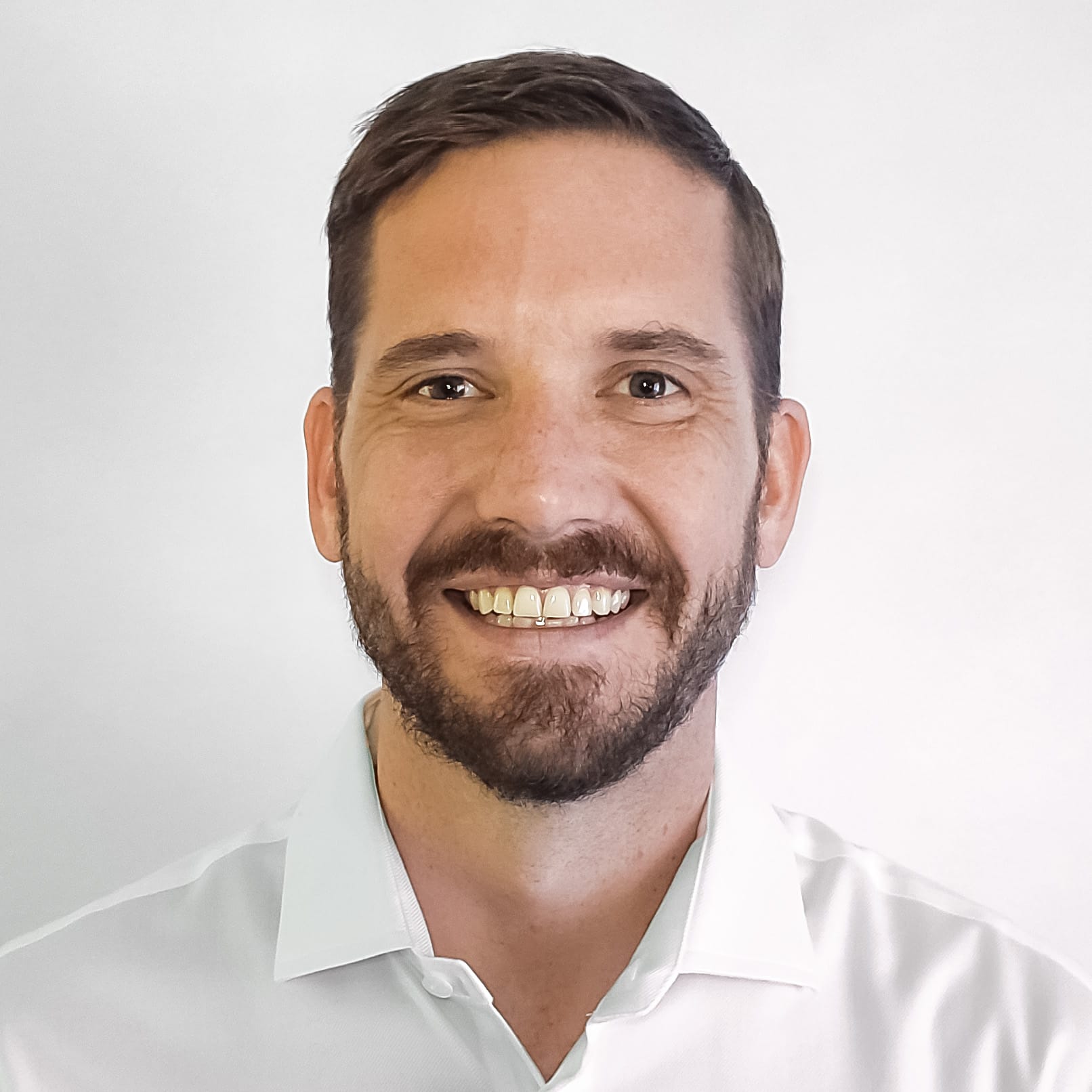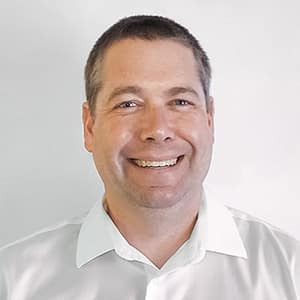 The team that supports you and everything we do.